Live Online Course 2020 Oct - Jan Sun 3 Live Online
$1,399
Price shown above includes the $99 LSAC Prep Plus fee. If you already have a subscription, you'll have a chance to remove the $99 fee after you click "Enroll Now"
Schedule
Sundays
2 - 5pm PT
5 - 8pm ET

And Suggested Practice Exams

See full schedule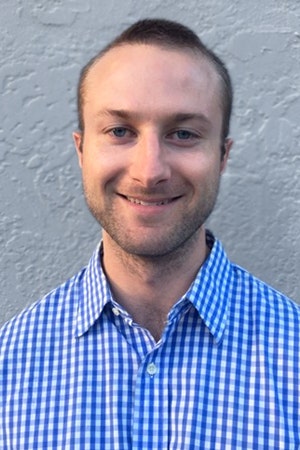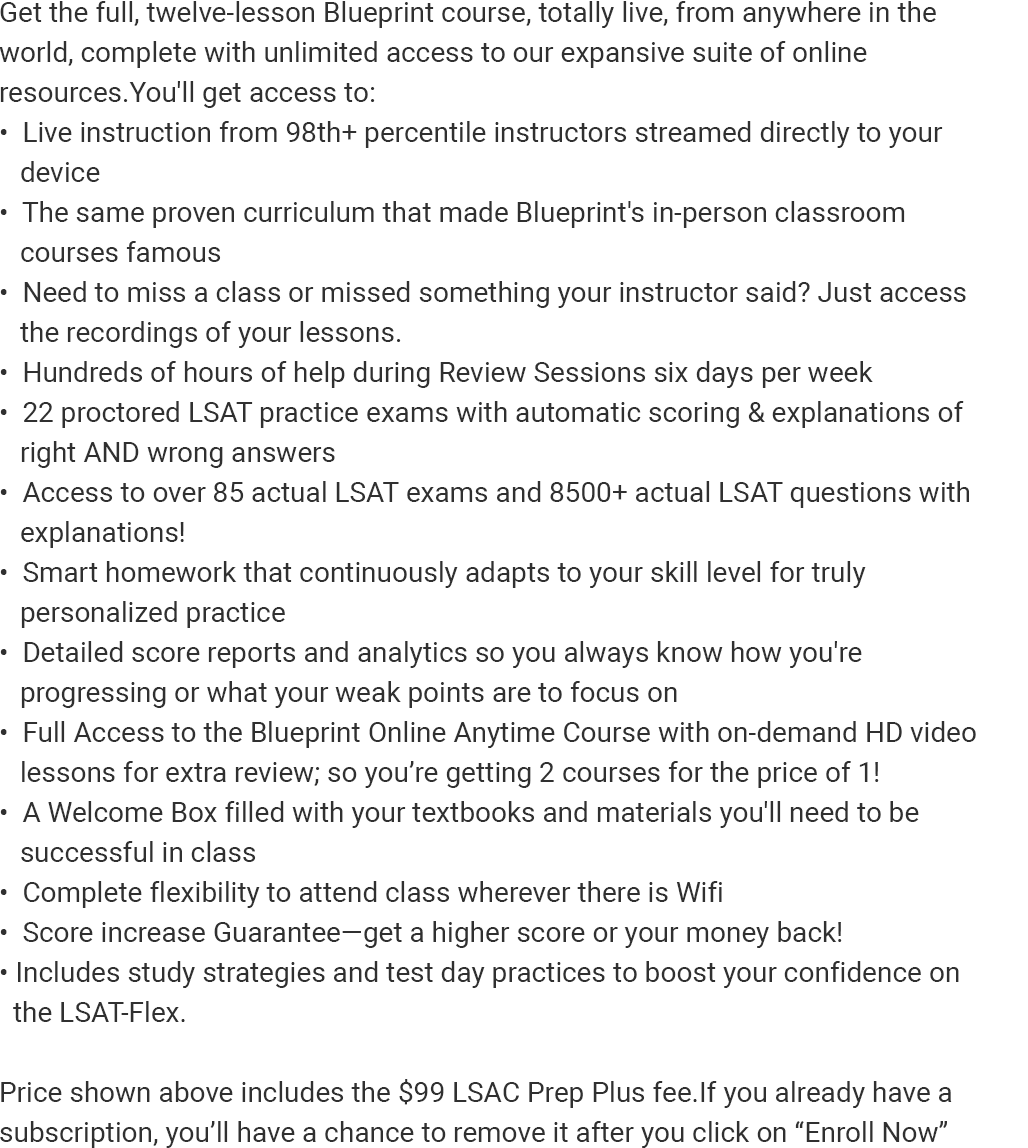 Oct 22

Practice Exam 1 10:00 AM - 2:00 PM

Oct 25

Lesson 1 2:00 PM - 5:00 PM PT

Nov 01

Lesson 2 2:00 PM - 5:00 PM PT

Nov 08

Lesson 3 2:00 PM - 5:00 PM PT

Nov 15

Lesson 4 2:00 PM - 5:00 PM PT

Nov 22

Lesson 5 2:00 PM - 5:00 PM PT

Nov 29

Lesson 6 2:00 PM - 5:00 PM PT

Dec 06

Lesson 7 2:00 PM - 5:00 PM PT

Dec 10

Practice Exam 2 10:00 AM - 2:00 PM

Dec 13

Lesson 8 2:00 PM - 5:00 PM PT

Dec 20

Lesson 9 2:00 PM - 5:00 PM PT

Dec 27

Lesson 10 2:00 PM - 5:00 PM PT

Dec 31

Practice Exam 3 10:00 AM - 2:00 PM

Jan 03

Lesson 11 2:00 PM - 5:00 PM PT

Jan 10

Lesson 12 2:00 PM - 5:00 PM PT

Jan 14

Practice Exam 4 10:00 AM - 2:00 PM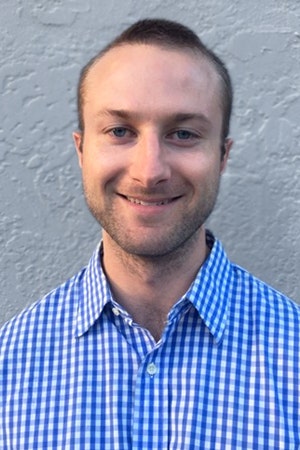 Blair Kittle
When Blair heard that Arnold Schwarzenegger was the governor of California, he went to college in hopes that he could get the Governator's signature on his diploma. Unfortunately, he missed that opportunity, but ended up with a degree in Philosophy anyways.
In between playing in Cal's marching band (trombone players, unite!) and pounding protein shakes, Blair really excelled in his formal logic classes, and thought taking the LSAT would be fun. Spoiler alert: it wasn't. Using the study techniques he learned from being a tutor for many years, he worked hard and scored a 173. He also came out with a desire to put others through the same pain.
Blair believes the LSAT is just like bodybuilding - sometimes you just gotta get up on stage in your underwear! Even if you do it with clothes on, slow, steady practice with expert guidance is still the best way to progress with mental or physical challenges (#gains). 
When he's not playing with his toy poodle, you can find him searching the Bay Area for the best cookie. He's always on the hunt for that perfect milk to cookie ratio, and is currently accepting any and all recommendations.