Live Online Course 2021 Jan - Mar Sun/Wed 2 Live Online
$1,499
Price shown above does not include the $99 LSAC Prep Plus fee. If you already have a subscription, you'll have a chance to remove the $99 fee after you click "Enroll Now"
Schedule
Sundays
10 - 1pm PT
1 - 4pm ET

Wednesdays
4 - 7pm PT
7 - 10pm ET

And Suggested Practice Exams

See full schedule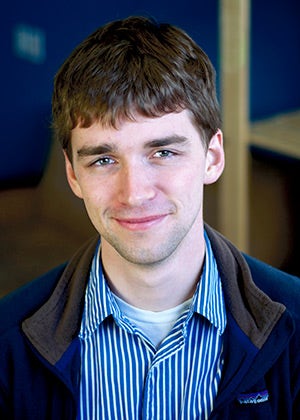 Instructor
Spencer Robins
Flash Sale! Save $300 on all Live Online classes with code LSATFLASH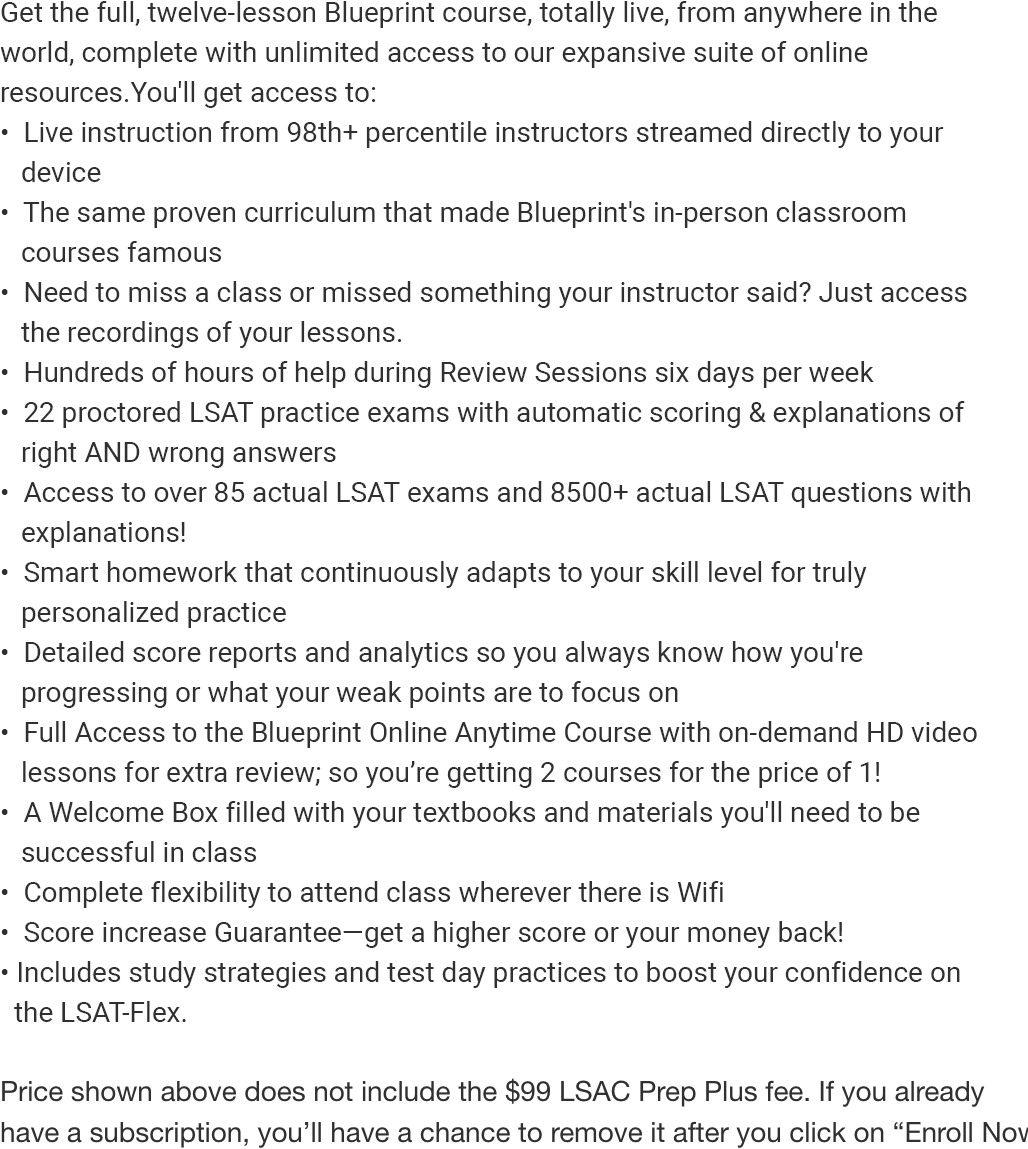 Jan 23

Practice Exam 1 (complete any time before the first class) 10:00 AM - 2:00 PM (suggested time)

Jan 24

Lesson 1 10:00 AM - 1:00 PM PT

Jan 27

Lesson 2 4:00 PM - 7:00 PM PT

Jan 31

Lesson 3 10:00 AM - 1:00 PM PT

Feb 07

Lesson 4 10:00 AM - 1:00 PM PT

Feb 17

Lesson 5 4:00 PM - 7:00 PM PT

Feb 21

Lesson 6 10:00 AM - 1:00 PM PT

Feb 28

Lesson 7 10:00 AM - 1:00 PM PT

Mar 06

Practice Exam 2 (complete any time before the next class) 10:00 AM - 2:00 PM (suggested time)

Mar 07

Lesson 8 10:00 AM - 1:00 PM PT

Mar 14

Lesson 9 10:00 AM - 1:00 PM PT

Mar 17

Lesson 10 4:00 PM - 7:00 PM PT

Mar 20

Practice Exam 3 (complete any time before the next class) 10:00 AM - 2:00 PM (suggested time)

Mar 21

Lesson 11 10:00 AM - 1:00 PM PT

Mar 24

Lesson 12 4:00 PM - 7:00 PM PT

Apr 03

Practice Exam 4 10:00 AM - 2:00 PM (suggested time)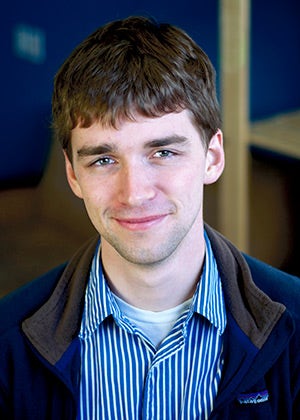 Spencer Robins
LSAT: 179
Education: Amherst College (BA, Philosophy)
Spencer has seen Bruce Springsteen in concert over 20 times. This number would be far greater if Spencer had been alive during the '70s.
After a childhood spent negotiating the concrete playgrounds of New York City, Spencer attended Amherst College in Massachusetts where he studied Philosophy. When paid itinerant philosopher positions failed to materialize, he returned to the big apple and spent three years teaching middle school.
With nine years of teaching experience, Spencer's instruction style is a blend of the tactics that helped him achieve a 179 on his own LSAT and 7th grade pedagogy. This means he preaches the discipline to learn the Blueprint methods and practice them, but counsels taking frequent snack breaks and reading about dinosaurs.
While Spencer recognizes that LA is, objectively, a failed city whose population is doomed to die in a mudslide while waiting for traffic on the 405 to clear, he's really enjoying the beaches.