Live Online Course 2020 Aug - Nov Sat Live Online
Schedule
Saturdays
10 - 1pm PT
1 - 4pm ET

And Suggested Practice Exams

See full schedule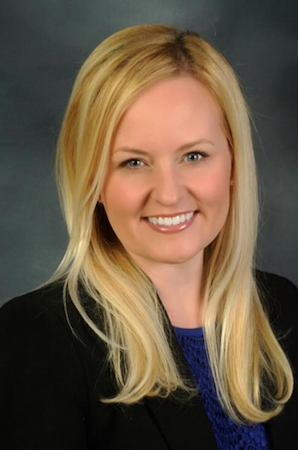 You'll get access to:
Live instruction from 98th+ percentile instructors streamed directly to your device
The same proven curriculum that made Blueprint's in-person classroom courses famous
Need to miss a class or missed something your instructor said? Just access the recordings of your lessons.
Access to over 85 actual LSAT exams and 8500+ actual LSAT questions with explanations (the same content found in LSAC's LSAT Prep Plus)
Hundreds of hours of help during Review Sessions six days per week
22 proctored LSAT practice exams with automatic scoring & explanations of right AND wrong answers
Smart homework that continuously adapts to your skill level for truly personalized practice
Detailed score reports and analytics so you always know how you're progressing or what your weak points are to focus on
A Welcome Box filled with your textbooks and materials you'll need to be successful in class
Score increase Guarantee—get a higher score or your money back!
Aug 21

Practice Exam 1 10:00 AM - 2:00 PM

Aug 22

Lesson 1 10:00 AM - 1:00 PM PT

Aug 29

Lesson 2 10:00 AM - 1:00 PM PT

Sep 05

Lesson 3 10:00 AM - 1:00 PM PT

Sep 12

Lesson 4 10:00 AM - 1:00 PM PT

Sep 19

Lesson 5 10:00 AM - 1:00 PM PT

Sep 26

Lesson 6 10:00 AM - 1:00 PM PT

Oct 03

Lesson 7 10:00 AM - 1:00 PM PT

Oct 09

Practice Exam 2 10:00 AM - 2:00 PM

Oct 10

Lesson 8 10:00 AM - 1:00 PM PT

Oct 17

Lesson 9 10:00 AM - 1:00 PM PT

Oct 23

Practice Exam 3 10:00 AM - 2:00 PM

Oct 24

Lesson 10 10:00 AM - 1:00 PM PT

Oct 31

Lesson 11 10:00 AM - 1:00 PM PT

Nov 06

Practice Exam 4 10:00 AM - 2:00 PM

Nov 07

Lesson 12 10:00 AM - 1:00 PM PT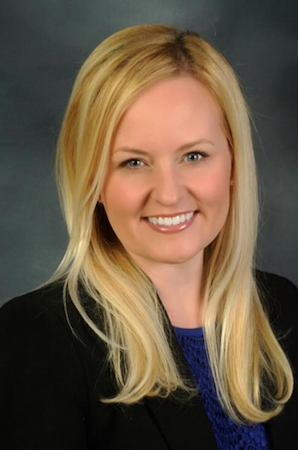 Jenny Steiger
LSAT: 174
Education: UT Austin (JD/MBA), Stanford (BA, Political Science)
Jenny graduated with a BA in Political Science from Stanford University, where she was cheerleader. To kill some time between football games, she picked up a prep test and ended up snagging a 174 on the LSAT and a JD/MBA from UT Austin, where she was the Editor in Chief of the Texas Journal of Women and the Law.
Not one to shy away from prepping for a high stakes exam, Jenny has passed the bar exam in both California and Texas. She practiced law as a mergers and acquisitions associate for more than 7 years, including a two-year stint in Tokyo where she learned that a magnitude 9.0 earthquake is no excuse for leaving the office early and that sushi is a perfectly acceptable breakfast food. 
Jenny recently hung up her Big Law spurs and dusted off some dry erase markers in anticipation of her return to the Blueprint classroom--she has taught LSAT and GMAT courses for over 7 years and is a veteran at helping students raise their scores. 
With a compassionate and indefatigable commitment to teaching, Jenny is a veritable cheerleader for her students. You can expect her to be patient, approachable, and kind hearted. If you perform really well, pirouettes and high kicks might not be out of the question, either.