Live Online Course 2020 July - Aug Mon/Wed Live Online (East Coast)
Schedule
Mondays/ Wednesdays
3- 6pm PT
6 - 9pm ET

And Suggested Practice Exams

See full schedule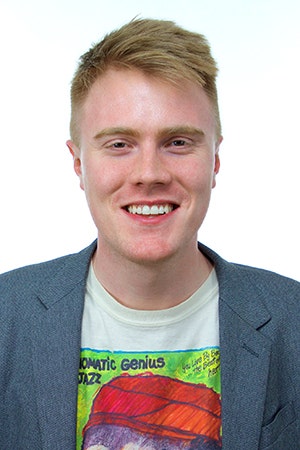 You'll get access to:
Live instruction from 98th+ percentile instructors streamed directly to your device
The same proven curriculum that made Blueprint's in-person classroom courses famous
Need to miss a class or missed something your instructor said? Just access the recordings of your lessons.
Access to over 85 actual LSAT exams and 8500+ actual LSAT questions with explanations (the same content found in LSAC's LSAT Prep Plus)
Hundreds of hours of help during Review Sessions six days per week
22 proctored LSAT practice exams with automatic scoring & explanations of right AND wrong answers
Smart homework that continuously adapts to your skill level for truly personalized practice
Detailed score reports and analytics so you always know how you're progressing or what your weak points are to focus on
A Welcome Box filled with your textbooks and materials you'll need to be successful in class
Score increase Guarantee—get a higher score or your money back!
Jul 11

Practice Exam 1 10:00 AM - 2:00 PM

Jul 13

Lesson 1 6:00 PM - 9:00 PM ET

Jul 15

Lesson 2 6:00 PM - 9:00 PM ET

Jul 20

Lesson 3 6:00 PM - 9:00 PM ET

Jul 22

Lesson 4 6:00 PM - 9:00 PM ET

Jul 27

Lesson 5 6:00 PM - 9:00 PM ET

Jul 29

Lesson 6 6:00 PM - 9:00 PM ET

Aug 03

Lesson 7 6:00 PM - 9:00 PM ET

Aug 05

Lesson 8 6:00 PM - 9:00 PM ET

Aug 08

Practice Exam 2 10:00 AM - 2:00 PM

Aug 10

Lesson 9 6:00 PM - 9:00 PM ET

Aug 12

Lesson 10 6:00 PM - 9:00 PM ET

Aug 15

Practice Exam 3 10:00 AM - 2:00 PM

Aug 17

Lesson 11 6:00 PM - 9:00 PM ET

Aug 19

Lesson 12 6:00 PM - 9:00 PM ET

Aug 22

Practice Exam 4 10:00 AM - 2:00 PM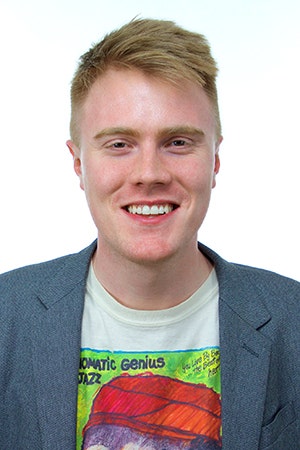 Keith Barry
Keith is a Massachusetts native where he spent his teenage years as a long-haired heavy metal drummer. These days the long hair is gone, but Keith continues to play music around Boston - mostly finding himself playing and dancing with fellow Grateful Dead fanatics (otherwise known as Dead Heads).
Keith attended Brandeis University and NYU Law, where he was on a full-tuition merit scholarship. During college he was a debate champion and later a debate teacher. No doubt that experience helped him score his 180. Prior to college, Keith spent a number of years as a laborer in the Teamsters Union pushing heavy boxes around Boston. That experience, in its own way, also paved the way for Keith's 180.
Keith's teaching philosophy is based on his own experience with the LSAT: the test is extremely learnable. With enough time and effort, anyone can do well on it. The LSAT is beatable and Keith is excited to help his students win that fight. 

Keith's favorite TV shows include BoJack Horseman, Seinfeld, and Curb Your Enthusiasm. He met Larry David once who was as wonderfully rude as you would hope and it was glorious.