Live Online Course 2021 Feb - May Tues Live Online
$1,499
Price shown above does not include the $99 LSAC Prep Plus fee. If you already have a subscription, you'll have a chance to remove the $99 fee after you click "Enroll Now"
Schedule

Tuesdays
3 - 6pm PT
6 - 9pm ET

And Suggested Practice Exams

See full schedule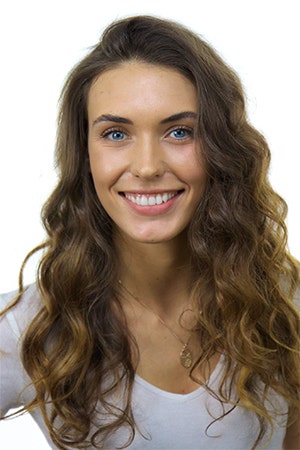 Instructor
Linette Danaiata
Flash Sale! Save $300 on all Live Online classes with code LSATFLASH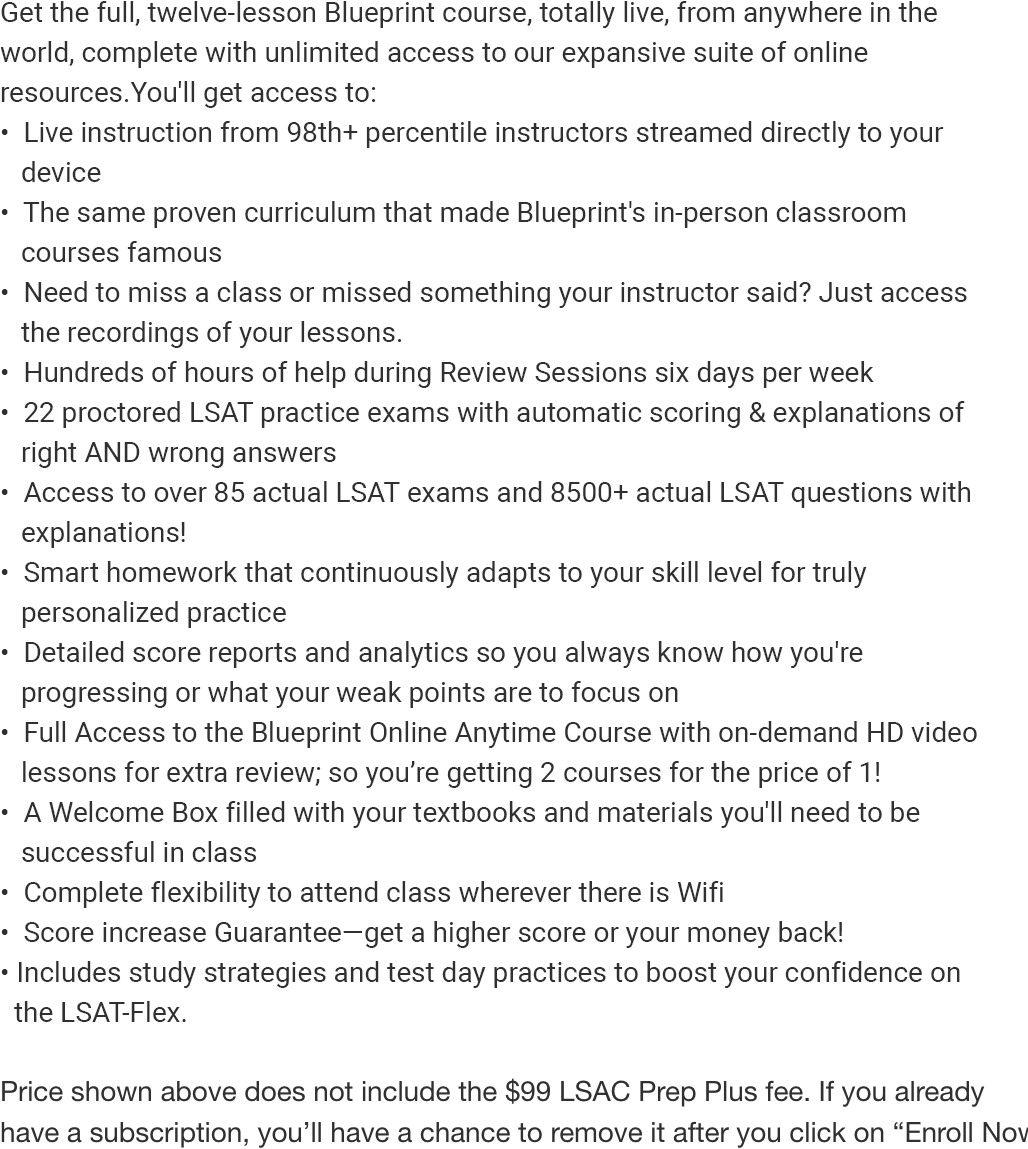 Feb 14

Practice Exam 1 (complete any time before the first class) 10:00 AM - 2:00 PM (suggested time)

Feb 16

Lesson 1 3:00 PM - 6:00 PM PT

Feb 23

Lesson 2 3:00 PM - 6:00 PM PT

Mar 02

Lesson 3 3:00 PM - 6:00 PM PT

Mar 09

Lesson 4 3:00 PM - 6:00 PM PT

Mar 16

Lesson 5 3:00 PM - 6:00 PM PT

Mar 23

Lesson 6 3:00 PM - 6:00 PM PT

Mar 30

Lesson 7 3:00 PM - 6:00 PM PT

Apr 04

Practice Exam 2 (complete any time before the next class) 10:00 AM - 2:00 PM (suggested time)

Apr 06

Lesson 8 3:00 PM - 6:00 PM PT

Apr 13

Lesson 9 3:00 PM - 6:00 PM PT

Apr 18

Practice Exam 3 (complete any time before the next class) 10:00 AM - 2:00 PM (suggested time)

Apr 20

Lesson 10 3:00 PM - 6:00 PM PT

Apr 27

Lesson 11 3:00 PM - 6:00 PM PT

May 02

Practice Exam 4 (complete any time before the next class) 10:00 AM - 2:00 PM (suggested time)

May 04

Lesson 12 3:00 PM - 6:00 PM PT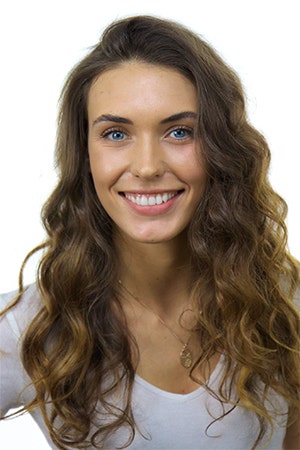 Linette Danaiata
Although Linette spent most of her childhood in Romania herding goats on her grandparents' farm, when she was in her teen years she decided to move to the US, learn English, and give college a try. 
She started off as a Pre-Dent student at La Sierra University, and although she took the DAT and scored in the 99th percentile, she quickly discovered she was rather squeamish and preferred talking to people from a comfortable distance. After an intense brainstorming session, she decided to intern at a corporate law office and fell in love with the profession. She switched her major to Pre-Law, took the LSAT, and scored a 175. 
Linette has traveled to every country in Europe and has spent time learning from each culture and adapting to their way of life. Because of that, she understands that everyone learns differently, which is why she makes sure to adapt her classes and teaching style to the needs of her students. She believes it's extremely important to celebrate the small victories along the way, preferably with some rocky road ice cream (but any desserts are highly encouraged). 
In her free time, Linette likes to get back to her roots by backpacking and camping in the wild. Although there are no goats around, the occasional bear and deer make up for that.