Live Online Course 2021 Mar - June Sun Live Online
$1,499
Price shown above does not include the $99 LSAC Prep Plus fee. If you already have a subscription, you'll have a chance to remove the $99 fee after you click "Enroll Now"
Schedule

Sundays
10am - 1pm PT
1 - 4pm ET

And Suggested Practice Exams

See full schedule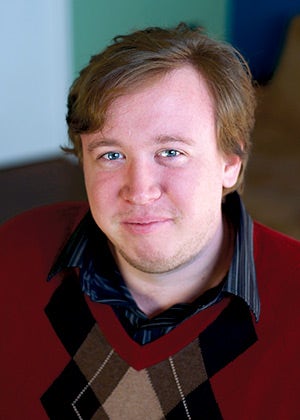 This Weekend: Save $300 with code MARCH300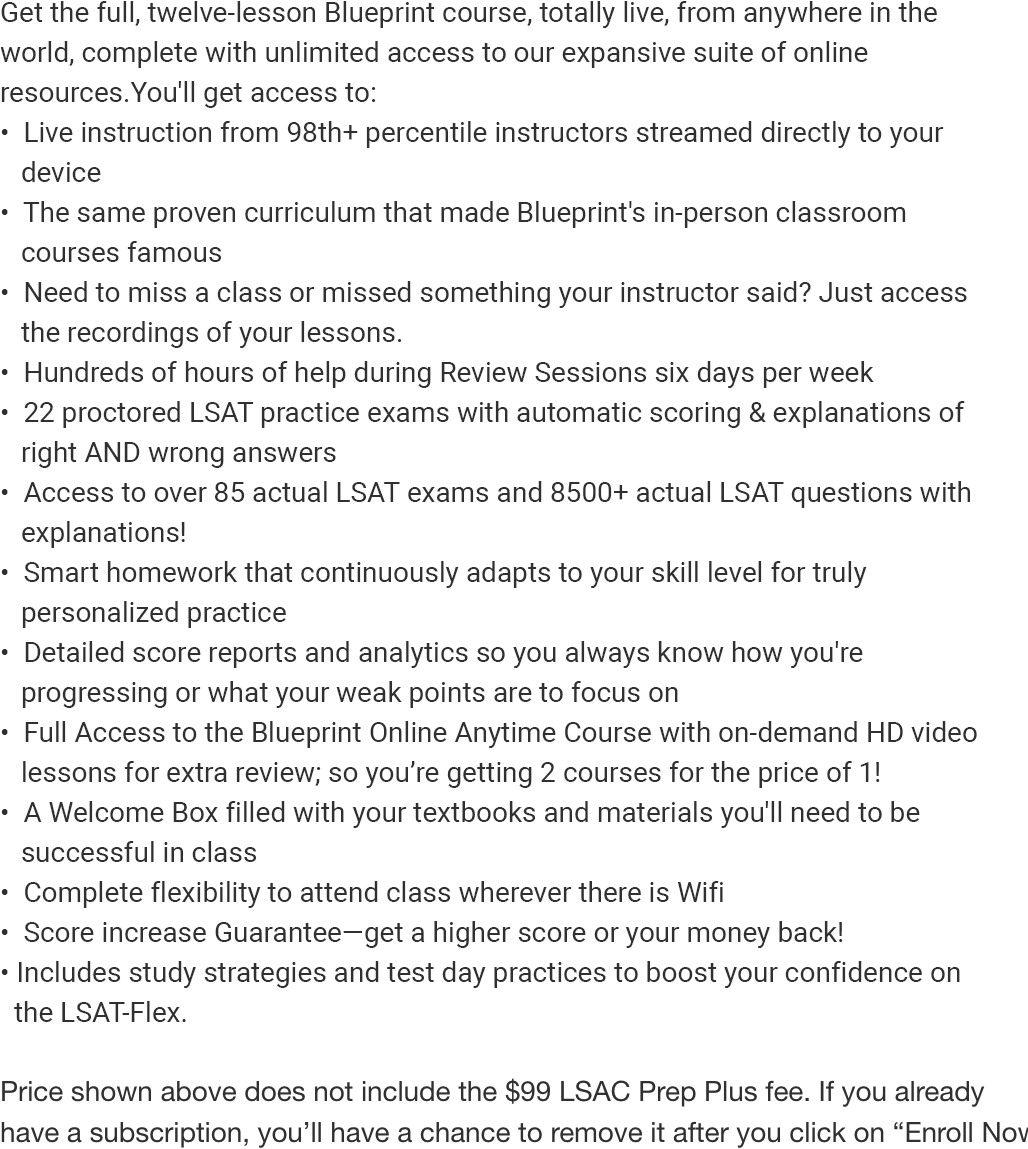 Mar 25

Practice Exam 1 (complete any time before the first class) 10:00 AM - 2:00 PM (suggested time)

Mar 28

Lesson 1 10:00 AM - 1:00 PM PT

Apr 04

Lesson 2 10:00 AM - 1:00 PM PT

Apr 11

Lesson 3 10:00 AM - 1:00 PM PT

Apr 18

Lesson 4 10:00 AM - 1:00 PM PT

Apr 25

Lesson 5 10:00 AM - 1:00 PM PT

May 02

Lesson 6 10:00 AM - 1:00 PM PT

May 09

Lesson 7 10:00 AM - 1:00 PM PT

May 12

Practice Exam 2 (complete any time before the next class) 10:00 AM - 2:00 PM (suggested time)

May 16

Lesson 8 10:00 AM - 1:00 PM PT

May 23

Lesson 9 10:00 AM - 1:00 PM PT

May 26

Practice Exam 3 (complete any time before the next class) 10:00 AM - 2:00 PM (suggested time)

May 30

Lesson 10 10:00 AM - 1:00 PM PT

Jun 06

Lesson 11 10:00 AM - 1:00 PM PT

Jun 13

Lesson 12 10:00 AM - 1:00 PM PT

Jun 16

Practice Exam 4 10:00 AM - 2:00 PM (suggested time)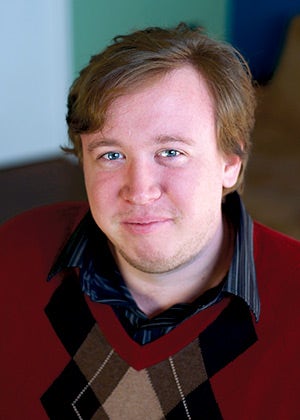 Dylan Gadek
LSAT: 179
Education: Yale University, B.A., Philosophy
Dylan attended Yale, where he represented the university's debate team and became the second person ever to be both a national debate champion and North American debate champion, and the only American undergrad to win Cambridge University's invitational tournament. He also found time to study philosophy; upon graduation, he realized the local philosophy factory wasn't hiring, and found work as a used car salesman, an online poker pro, and an MCAT instructor. 
Before long, Dylan found his true passion: teaching the LSAT. Dylan has taught countless one-on-one tutoring students and 50 LSAT courses with Blueprint since 2011, helping his students understand the LSAT, improve their score, and attend law school. Dylan believes strongly in using anticipation to find that right answer. He believes that putting the work in early on questions pays off dividends later on. He also believes strongly in using his dog Spaghetti as an example whenever possible, to help clarify difficult concepts on this exam.
"Dylan is fantastic and truly gives great advice; he is an excellent teacher who knows the material. I have seen promising improvements in my score and I attribute it to the lessons he has taught me."