Live Online Course 2021 May - Aug Mon Live Online
$1,499
Price shown above does not include the $99 LSAC Prep Plus fee. If you already have a subscription, you'll have a chance to remove the $99 fee after you click "Enroll Now"
Schedule

Mondays
3 - 6pm PT
6 - 9pm ET

And Suggested Practice Exams

See full schedule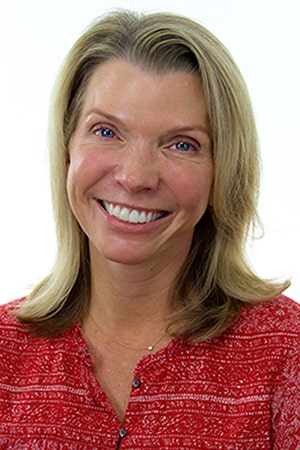 Instructor
Courtney Murphy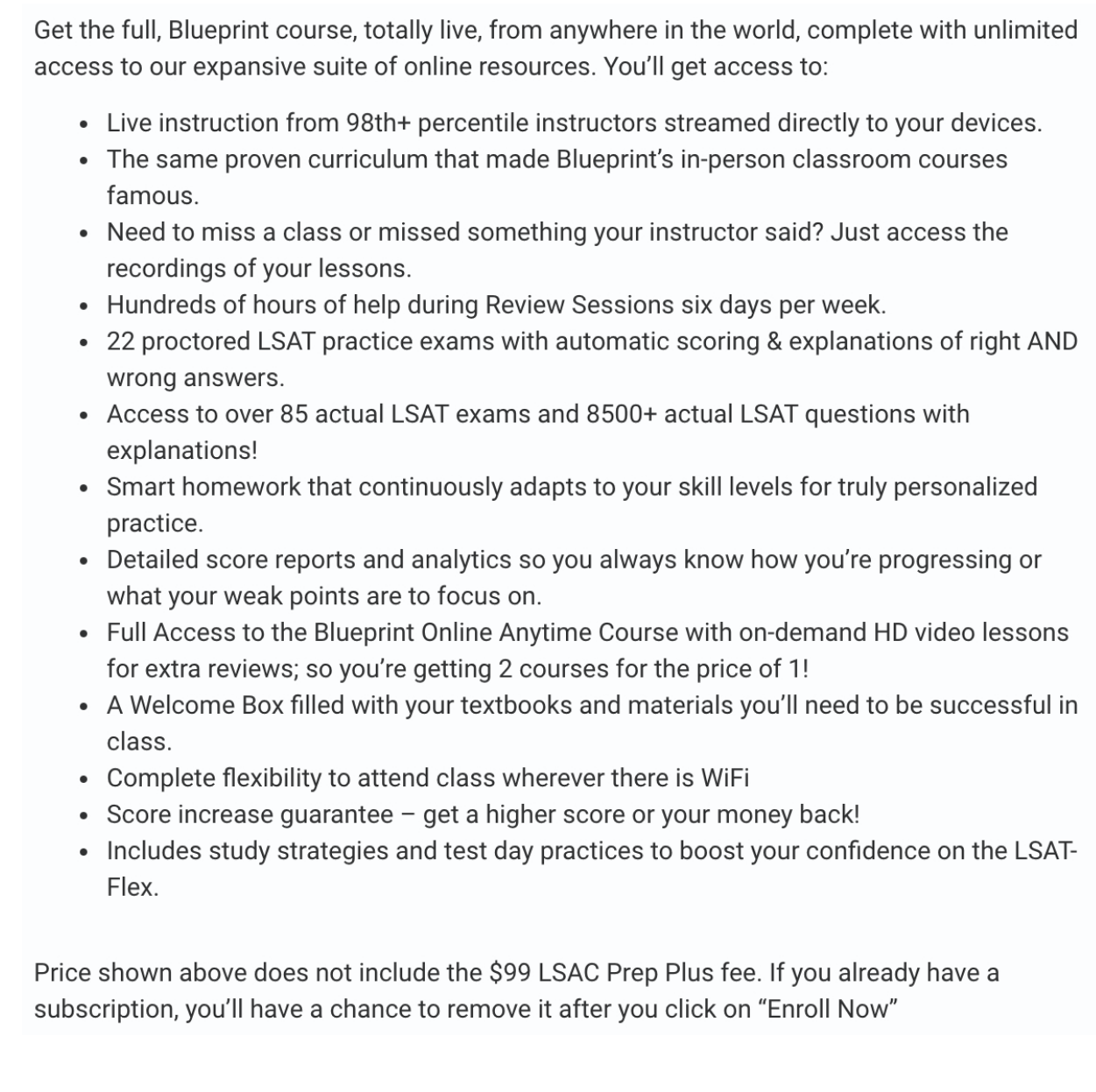 May 06

Practice Exam 1 (complete any time before the first class) 10:00 AM - 2:00 PM (suggested time)
May 10

Lesson 1 3:00 PM - 6:00 PM PT
May 17

Lesson 2 3:00 PM - 6:00 PM PT
May 24

Lesson 3 3:00 PM - 6:00 PM PT
Jun 07

Lesson 4 3:00 PM - 6:00 PM PT
Jun 14

Lesson 5 3:00 PM - 6:00 PM PT
Jun 21

Lesson 6 3:00 PM - 6:00 PM PT
Jun 28

Lesson 7 3:00 PM - 6:00 PM PT
Jul 03

Practice Exam 2 (complete any time before the next class) 10:00 AM - 2:00 PM (suggested time)
Jul 12

Lesson 8 3:00 PM - 6:00 PM PT
Jul 19

Lesson 9 3:00 PM - 6:00 PM PT
Jul 22

Practice Exam 3 (complete any time before the next class) 10:00 AM - 2:00 PM (suggested time)
Jul 26

Lesson 10 3:00 PM - 6:00 PM PT
Aug 02

Lesson 11 3:00 PM - 6:00 PM PT
Aug 09

Lesson 12 3:00 PM - 6:00 PM PT
Aug 11

Practice Exam 4 10:00 AM - 2:00 PM (suggested time)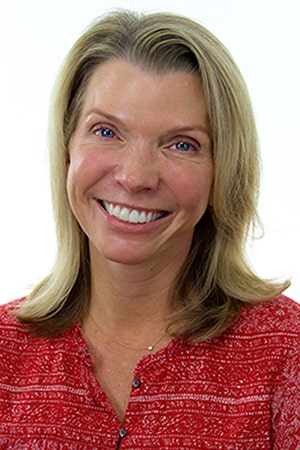 Courtney Murphy
LSAT: 173
Education: Emory University, Ph.D., Philosophy; University of California, Riverside, M.A., Philosophy; Loyola Marymount University, B.A., Philosophy
Courtney has been teaching and tutoring with Blueprint LSAT since July 2018, bringing to the team a wealth of educational experience. She has a PhD in philosophy from Emory University, and has been teaching for the last 15 years. As a philosophy professor, Courtney loves the challenge of teaching to a diverse student population — from veterans, to those just returning to school after a long absence, to the typical college transfer student. 
She scored a 173 on the LSAT, and discovered that her love for logic in teaching philosophy enabled her to be able to lead LSAT classes as well. After all, the LSAT is just one big logic test! Courtney's style is warm and friendly, and she encourages her students to stick with the hard concepts until they're comfortable with them. She firmly believes anyone can learn to do well on the LSAT, and she's ready to help! 
When not tutoring or teaching Blueprint's Live Online course, she is usually doing something outside with her three children, rock climbing, cycling or pretending to play golf.
"My instructor (Courtney) was phenomenal! She also hugely contributed to the curriculum's effectiveness for me- she made lectures engaging, easy to follow, and really demonstrated that she was invested in her students' success. Really great instructor!"