Live Online Course 2021 May - Aug Tue/Sat Live Online
$1,499
Price shown above does not include the $99 LSAC Prep Plus fee. If you already have a subscription, you'll have a chance to remove the $99 fee after you click "Enroll Now"
Schedule

Tuesdays
3 - 5:30pm PT
6 - 8:30pm ET

Saturdays
8 - 10:30am PT
11am - 1:30pm ET

And Suggested Practice Exams

See full schedule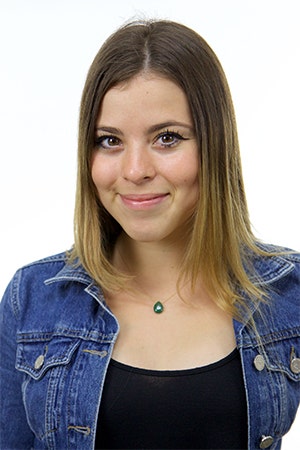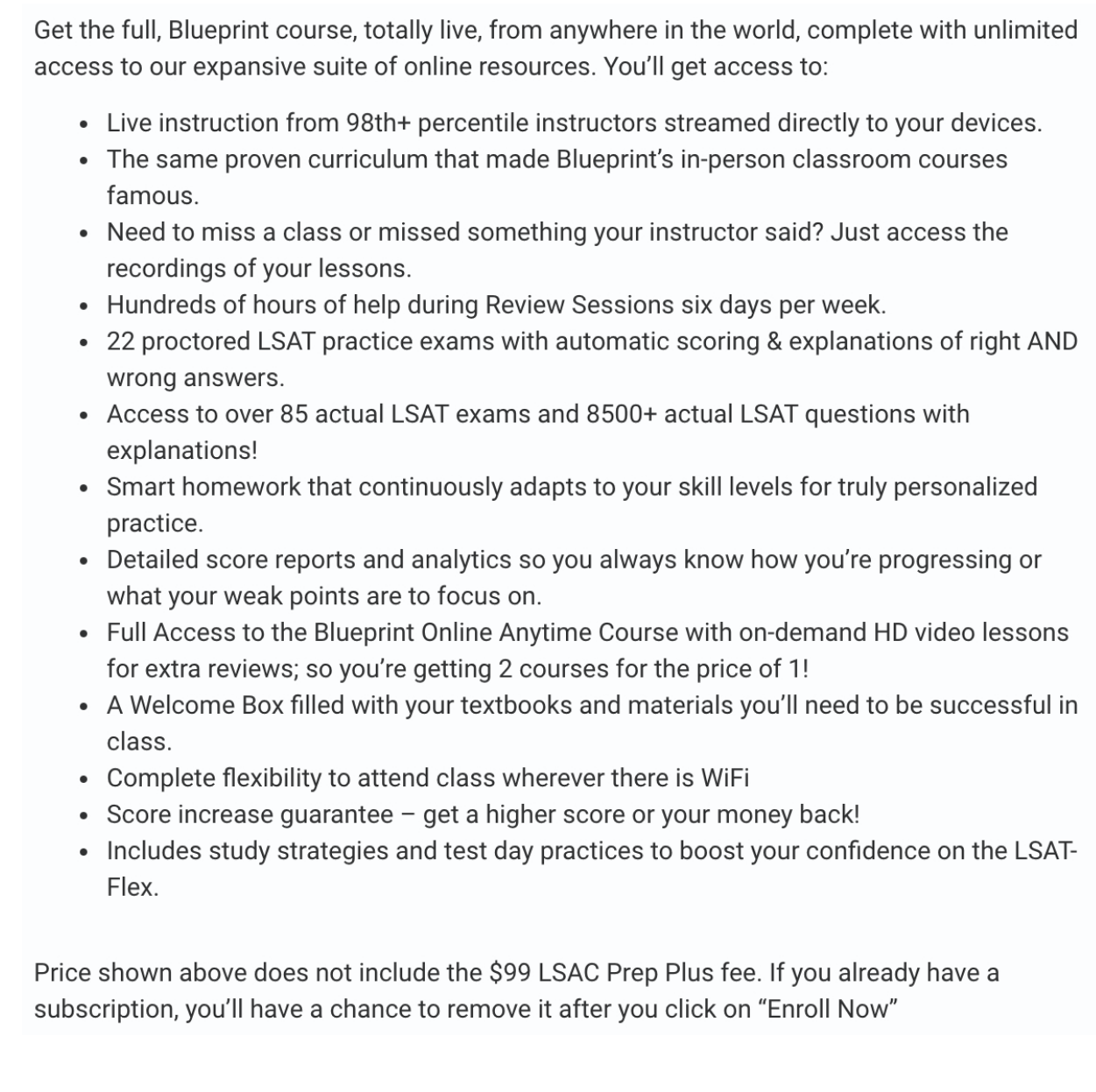 May 15

Practice Exam 1 (complete the week before your first class) 10:00 AM - 2:00 PM (suggested time)
May 18

Lesson 1 3:00 PM - 5:30 PM PT
May 25

Lesson 2 3:00 PM - 5:30 PM PT
Jun 01

Lesson 3 3:00 PM - 5:30 PM PT
Jun 05

Lesson 4 8:00 AM - 10:30 AM PT
Jun 08

Lesson 5 3:00 PM - 5:30 PM PT
Jun 15

Lesson 6 3:00 PM - 5:30 PM PT
Jun 22

Lesson 7 3:00 PM - 5:30 PM PT
Jun 26

Lesson 8 8:00 AM - 10:30 AM PT
Jun 29

Lesson 9 3:00 PM - 5:30 PM PT
Jul 06

Lesson 10 3:00 PM - 5:30 PM PT
Jul 13

Lesson 11 3:00 PM - 5:30 PM PT
Jul 17

Lesson 12 8:00 AM - 10:30 AM PT
Jul 20

Lesson 13 3:00 PM - 5:30 PM PT
Jul 27

Lesson 14 3:00 PM - 5:30 PM PT
Aug 03

Lesson 15 3:00 PM - 5:30 PM PT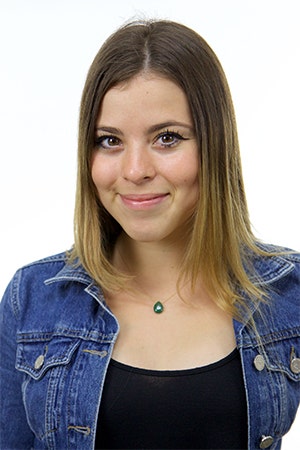 Sena Maruflu
LSAT: 178
Education: Fordham University, B.S., Global Business; Università Cattolica del Sacro Cuore (Milan, Italy
After ending a decade-long career in ballet, Sena graduated with a degree in global business. New York City coffee shops are Sena's favorite place to be. Her obsession with coffee and degree in business led her to start a non-profit sustainable coffee project, Pangaea Coffee, to produce coffee from beans sourced from sustainable farms around the world (the proceeds are used to buy jeans for the farmers). This venture also made her highly interested in international legal issues.
After scoring a 178 on her LSAT, Sena realized that anyone can learn the language of the LSAT--as someone who speaks 8 languages fluently, she would know! She not only teaches and tutors LSAT, but also has experience writing test questions and explanations. When not working, you can find Sena reading Sylvia Plath's poetry in Washington Square Park.
Fun Facts: In 2018, Sena started a sustainable coffee non-profit with her brother called Pangaea Coffee. 
Here is what some students have said about her:
"Sena is brilliant. Her expertise and guidance scored me a 177 on the LSAT—shifting my law school prospects and chances at a scholarship. Sena taught me the way in which to think about the test, and that changed everything. Once I started devising my own LSAT flaw questions about the snack selection at my job (for fun!), I knew Sena had worked her magic on me... I'm eternally grateful, and she made the process enjoyable.