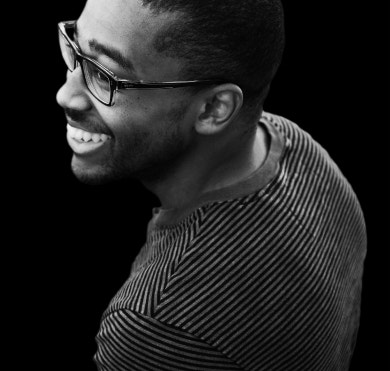 Overview
Study smarter, not longer
The MCAT 1-Month Immersive is our most focused, efficient, and personalized course, designed to maximize every minute, and let you reach your dream score in just 4 weeks.

Two Expert Instructors
Every class is taught by 2 world-class instructors with 519+ (98th percentile) MCAT scorers - live on camera for the most engaging and impactful learning experience.

1:1 Tutoring & Support
Get 360° personalized guidance with 15 hours of 1:1 tutoring from an expertly matched tutor, a dedicated Student Experience Manager, online Q&A, and unlimited access to Office Hours.

REAL Experts
We're taking the course up a notch by introducing different teams of specialists - many with real-world clinical experience - to ensure you're always led by the best.

Data-Driven Learning
Our team of MCAT experts will analyze your data daily to continually adapt the experience to your needs, so you maximize your score-crushing potential.
Amazing Results. Proven.
Our learners have averaged a score increase of 13+ points, and this legacy is backed by our score increase guarantee.

Your Community
Collaborate with peers and instructors in our private Discord channel, working through assignments, answering questions, or simply forming study groups.
how it works
The Blueprint to Success
Here's what your accelerated learning journey will look like every step of the way.
Our Immersive course is all about you. You'll start with a meeting with your Student Experience Manager (SEM) to help us learn about who you are, your goals, the ways you learn best and the challenges you face. Here we will also answer any questions you have and explain in further detail how we are going to get you where you want to go. Your SEM will be with you throughout your journey, and these insights will help your education team guide you on your path to success.
Your elite educational experience begins. From December 12 through January 6, you'll join a virtual live class with a select group of students and two instructors, Monday-Thursday from 8:00am-3:30pm PT. Using strategies perfected over hundreds of live classes, your instructors will personally guide you throughout each class, every day, to make sure you don't just know, but understand.
With your own personal tutor, you'll receive one-on-one support in 15 total hours of dedicated tutoring time. Your tutor will work with you through your course plan, helping you to identify and overcome any weaknesses that are holding you back and develop your test-taking strategy to ensure you break through any score plateaus and achieve your goals!
Through our private Discord channel, you'll be able to connect with instructors and students in your class to work through assignments, ask and answer questions, or share tips and tricks. As a member of the Blueprint family you'll never be on your own.
Fridays are dedicated to full length practice exams - the most representative exams available outside of the AAMC. These tests tell you and your team which areas you're crushing and which ones to focus more time towards - optimizing the course to help you reach your maximum potential.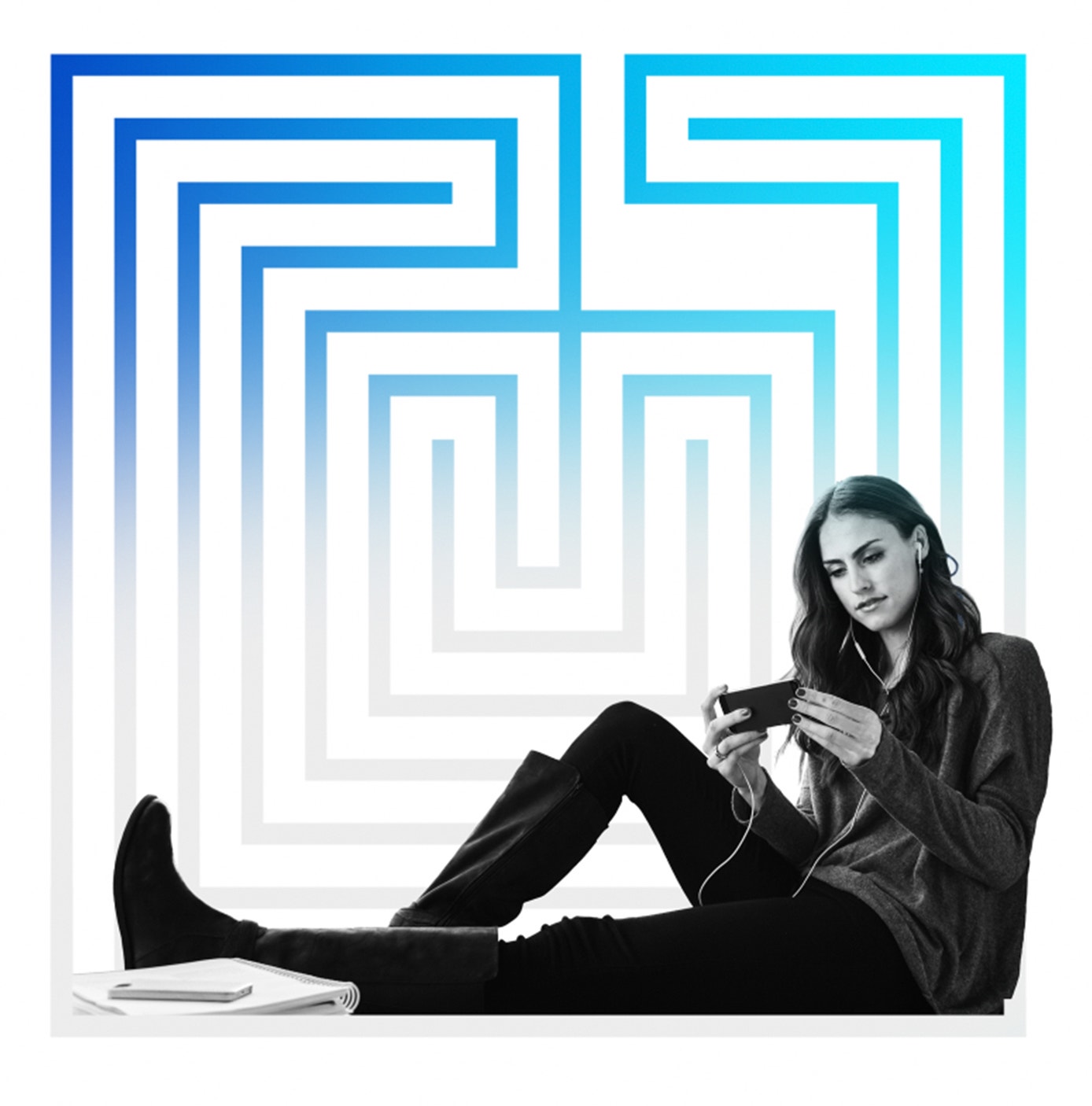 PRICING
MCAT greatness at your fingertips
This immersive program includes everything you need to crush the MCAT—and more!
MCAT 1-Month Immersive
$7,299
No courses open at this time.
Sign up to hear about future dates.
---
2 world-class 519+ instructors per class
15 hours of 1-on-1 tutoring
Dedicated Student Experience Manager
Specialty teams of instructors for each class
6-month access to our 13+ score increase online experience
Tailored program designed for you
15 practice exams
All AAMC resources
160+ learning modules
1600+ expert created flashcards
4000+ adaptive Qbank
Unlimited access to live Office Hours
Peer and Instructor community on Discord
Have questions? We are here to talk it through.
our instructors
LEARN FROM WORLD-CLASS INSTRUCTORS WHO SCORED UP TO 527
In this accelerated course, you will benefit from a diverse group of 10+ experts who bring real-world clinical experience and deep knowledge to the classroom. Meet some of your MCAT instructors:
Evan Schrader
MCAT 527
Education: University of Pennsylvania Perelman School of Medicine (expected 2026); University of Oxford, MS in Global Health Science and Epidemiology
For Evan, teaching and mentoring are his favorite ways to help promising students to reach their potential. With a special emphasis on strategy and practice, Evan demonstrates that the MCAT is a puzzle you can solve by combining scientific knowledge, logic, and critical reading skills to show medical school admissions committees your readiness to become physicians.
Pooja Sonikar
MCAT 523
Education: Columbia University Vagelos College of Physicians and Surgeons (2026); Boston University (2021)
Currently at Columbia University, Pooja comes with a wealth of experience preparing for the MCAT - even experiencing it through the uncertainties of the COVID-19 pandemic. By focusing on teaching others the lessons she learned she is able to help her learners avoid common pitfalls and "short cut" their way to the top. Pooja recognizes that everyone's journey to success is different, and hopes to enable that journey for her students.
Alexander Thomson
MCAT 522
Education: University of Oxford, Global Health Science and Epidemiology; King's College London, Biomedical Science
A healthcare scholar, Alexander focused his graduate research at the University of Oxford on population-level genetic drivers of premature death and dementia in the UK. Recently, he applied his expertise in outreach work, tutoring low-income students who were adversely affected by school closures during the COVID-19 pandemic. Alexander is driven by seeing his talented students achieve their best possible score, and knows just how to get them there.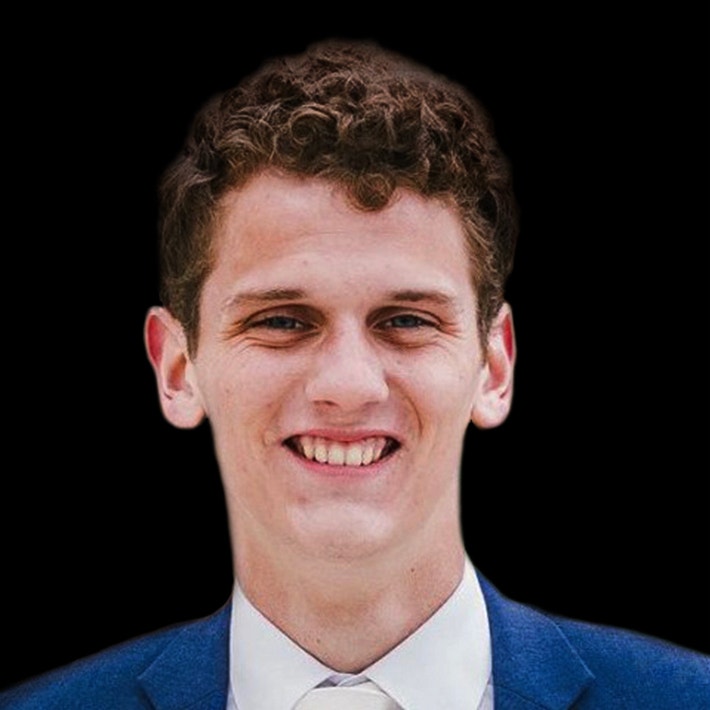 Tanner Mitton
MCAT 525
Education: UT Southwestern (expected 2024); Brigham Young University, Economics
An experienced educator, Tanner started tutoring while still in high school, and now tutors for MCAT, ACT, SAT, and college courses. An all-around MCAT expert, Tanner nailed a 132 on both the chemical/physical sciences and the psych/sociology sections of the MCAT. Currently in medical school, Tanner's strong analytical skills have been paying dividends for him just as much as his students.
by the numbers
UNPARALLELED EFFICIENCY
This elite experience is the most progressive and intensive course we have. If you want a fully curated experience, there's nothing else like it.
136
HOURS OF LIVE ONLINE INSTRUCTION
Using Blueprint's years of perfecting our live and online instruction, we've created an immersive, digital experience designed to give you the most hyper-focused online education possible.
2
INSTRUCTORS PER CLASS
Our instructors are not only knowledgeable, but we teach them how to teach, so they can communicate complex science topics in easy-to-digest, interesting ways that make learning fun and engaging.
15
HOURS OF 1:1 TUTORING
Enjoy 360° personalized 1-on-1 tutoring sessions with our talented tutors.
13
AVERAGE SCORE INCREASE
Learners who leverage our online resources have repeatedly shown an average increase of 13+ points on their MCAT score.
160+
LEARNING MODULES
We've included 160+ learning modules, packed with our top-rated, custom animated video, to ensure you're fully prepared to earn your best score.
4,000+
QUESTIONS IN YOUR QBANK
An AI-powered Qbank drives your practice, utilizing our proprietary machine learning platform and insights from thousands of learners to automatically focus on the highest yield opportunities for you.
DELIVERING PROVEN RESULTS
INCREASE YOUR SCORE.
GUARANTEED.
The MCAT 1-Month Immersive gives you 360° personalized support to ensure you achieve your goals and increase your MCAT score, guaranteed. But ultimately, your success is up to you. If you complete the full MCAT 1-Month Immersive course and all required coursework, and still do not increase your score, we'll ensure you have the resources and support you need until you do.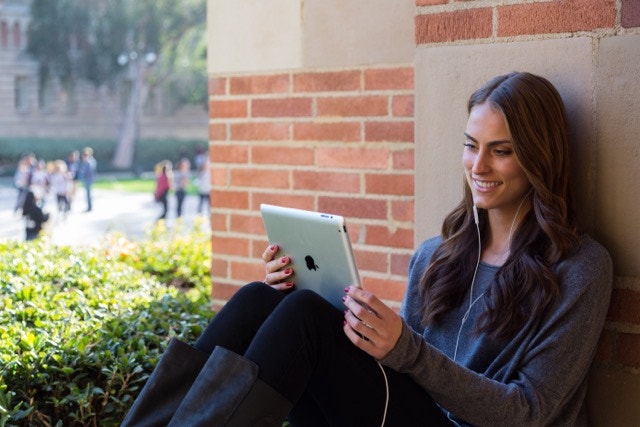 Want to talk it through?
Request a free consultation with an expert on our MCAT team by filling out the form below.