Cram Fighter Promotions & Discount Codes
Searching for a Cram Fighter discount or promo code? We've got you covered! See below for the sales and promotions we currently have available.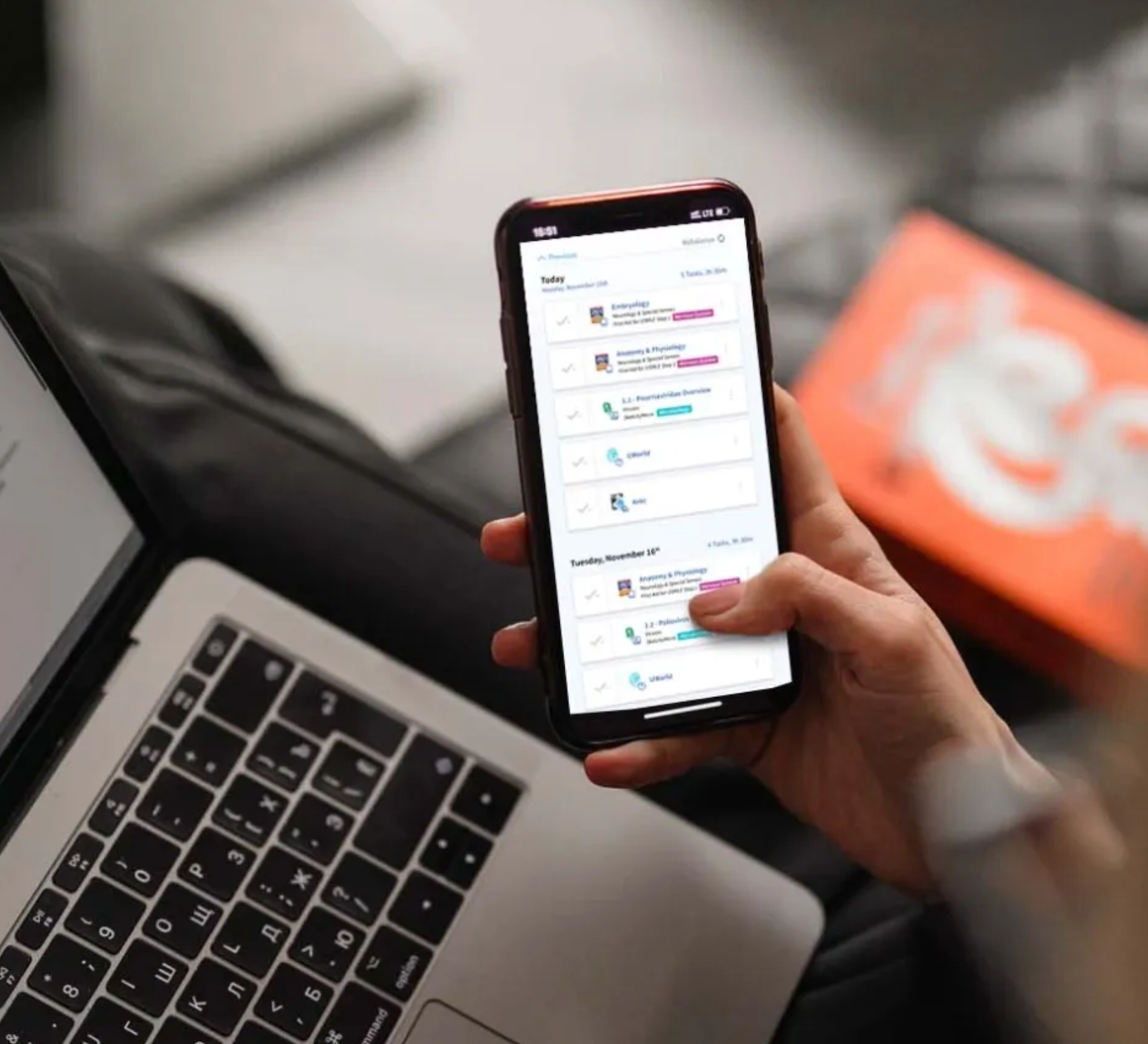 New Discounts
We post all the latest promo codes and discounts on this page to make it easier for you to get a great deal on all our Cram Fighter packages. This is where we'll post the latest new promo codes and discounts we have for you. Check back often to take advantage of sitewide promotions we have running and even exclusive discounts you won't find anywhere else!
On-going Savings
These discounts are always there for you, so you can save big whenever you want or need to.
Save 32%
Save $55 on the Cram Fighter Study Planner when you get the 6-month plan versus paying month-to-month.
Save $199
Save $199 on Cram Fighter when you get the 12-month plan versus paying month-to-month. That's a savings of 57%!
Group Deals
Get a group of your classmates together and receive up to 30% off 6 or 12 month Cram Fighter subscriptions! Email kara.fitzpatrick@blueprintprep.com to get started.
Campus Brand Ambassador Discounts & Rewards
Get a discount for yourself (and your classmates!) and earn other rewards through our Campus Brand Ambassador program. Learn more and sign up here.
Military Discount
You may be eligible for 20% off certain products. Call 1-888-427-7737 to provide verification and receive your military or veteran discount.