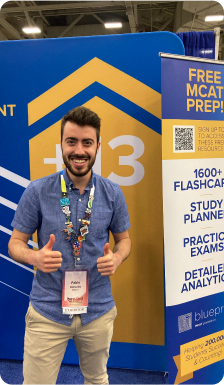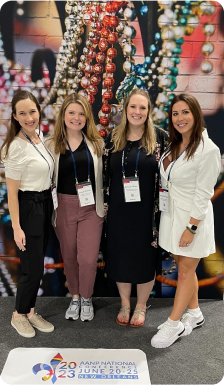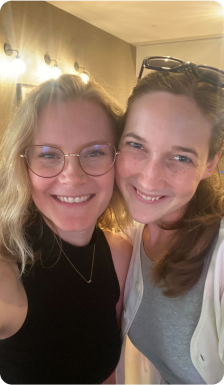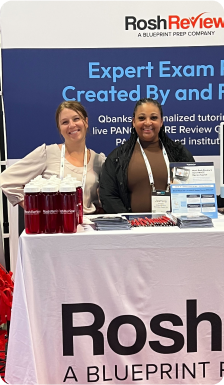 ABOUT BLUEPRINT
Blueprint Prep is the leading platform for high-stakes test prep in the U.S., offering live and self-paced online courses, private tutoring, self-study materials, and consulting services for pre-law, pre-med, and medical school students, as well as Qbanks, tutoring, and live study groups for residents, practicing physicians, PAs and NPs via its acquisitions of Rosh Review and Sarah Michelle NP Reviews.
Blueprint leverages a unique approach that combines engaging video lectures, unparalleled expertise in content creation, the latest adaptive learning technology, and personalized study planning tools. We have produced unrivaled outcomes for our learners, including industry-leading score increases and pass rates for learners taking standardized entrance exams and licensure certification exams.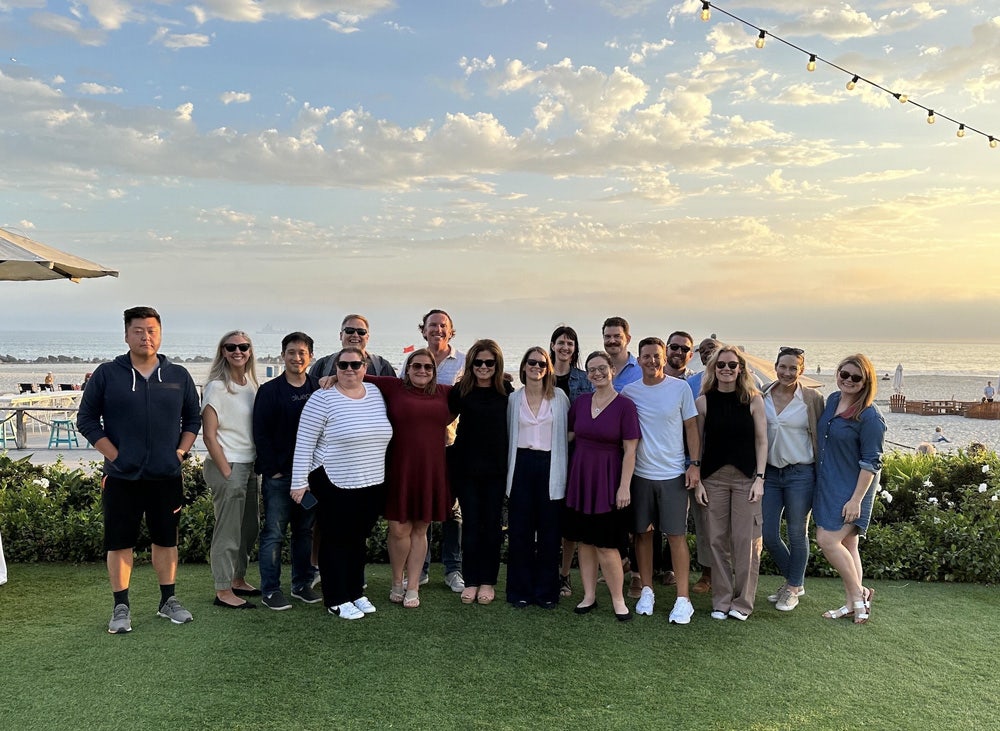 OUR MISSION
To provide the most personalized and innovative experiences to help our learners achieve their goals.
OUR VISION
To improve the lives of our learners from the start of their career journey through their last day on the job.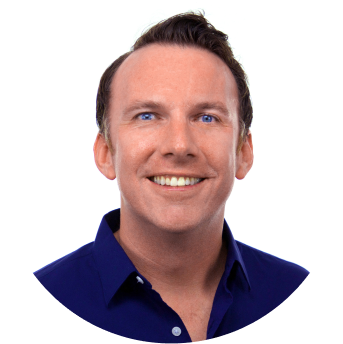 "At Blueprint, we believe in the transformative power of education and the incredible potential within every student. Our journey is dedicated to empowering the next generation of medical and legal professionals, helping them pave the path towards their career dreams.
Here, you will not only find a place to work, but a community that is deeply committed to making a difference. Together, we're constructing an environment where purpose meets passion, and where every day brings us closer to achieving our shared vision."
-Matt Riley, Founder & CEO of Blueprint Test Prep
ABOUT YOU
Passion for
Education
Whether you have worked in education or not, you believe that education is a noble and worthy pursuit that betters the individual and society. You enjoy helping others and derive innate personal satisfaction from knowing you are helping students to succeed and achieve their career dreams.
You Excel in
Your Field
From Tech developer to Marketing to Customer Service or Operations, you constantly strive to do your best work and never settle. You bring solutions to the table, not just problems.
You Love to Learn & Are a Quick Learner
Whether entry-level or senior-level you know there's always room to learn and improve. You have a habit of taking it upon yourself to go above & beyond to understand our industry, our company and our customers, the students. You dig in and learn new things quickly. You are open to feedback and take it well.
You Bring Good Energy & Are a Team Player
While education is a serious business, we like to have fun and laugh while doing our best work to get our students the best results. No politics, no egos. Just smart team players and good vibes. We sometimes play team trivia games and even have themes to our Townhall meetings so get ready to put on a costume or bring it with your best Zoom background!
OUR VALUES
LEARNERS FIRST
We always go the extra mile to help our students succeed.
OWN THE RESULT
We make commitments and follow through - no excuses.
INNOVATION
We are never satisfied with good enough and always look for ways to improve the student experience.
HONESTY & TRANSPARENCY
We communicate openly and honestly with each other and with our students.
TEAMWORK
We work together to provide the best student experience.
ALWAYS LEARNING
We are life-long students and strive for self improvement.
BIAS FOR ACTION
We strive to get ahead of problems and find solutions before they build.