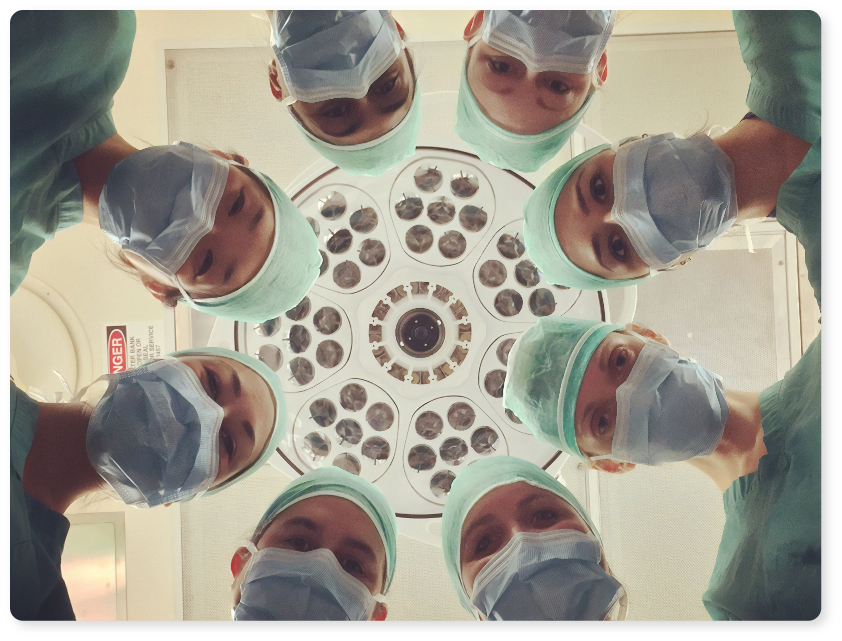 LOOKING FOR MCAT® SUPPORT?
At Blueprint, our focus is on helping students succeed. That means we want our institutional partners to succeed too!

Whether you are interested in live classes, online courses, exams, or free resources, set up a consultation with our Director of Partnerships to work together to create a plan that will support your goals and your students' needs.

Interested in
Free Resources?
Students win when you partner with Blueprint. Here are just some of the free resources you receive:
Exclusive webinars for your students
MCAT Half-length Diagnostic Exam
MCAT Full-length Practice Exam
MCAT Study Plan Tool
MCAT Question of the Day
1600+ MCAT Flashcards
Set of 6 MCAT course companion books (also available in eBook format)
Physics and Chemistry Formula Sheets
MCAT Guide to Med Schools
Join our Email List
Join our email list and you will receive information on all of our free resources.