Raise Your MCAT® Score with the Best Flashcards Available. Period.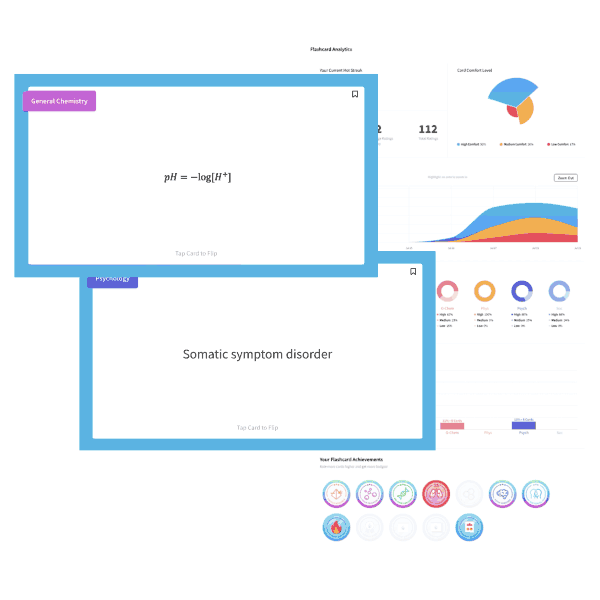 1600+ FREE MCAT FLASHCARDS!
Get access to 1,600 fully customizable flashcards created by veteran MCAT experts for free. No other MCAT prep provider even comes close to this amount or quality.
What Makes Our Flashcards So Good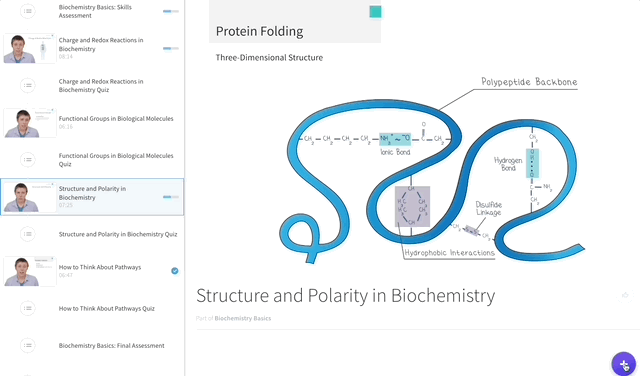 Customize
Your Deck
Edit our card collection and create new, custom flashcards. Even add notes, mnemonics, and tags that group your flashcards by MCAT topics. Set daily goals, and bookmark/remove cards to study how you like, more effectively.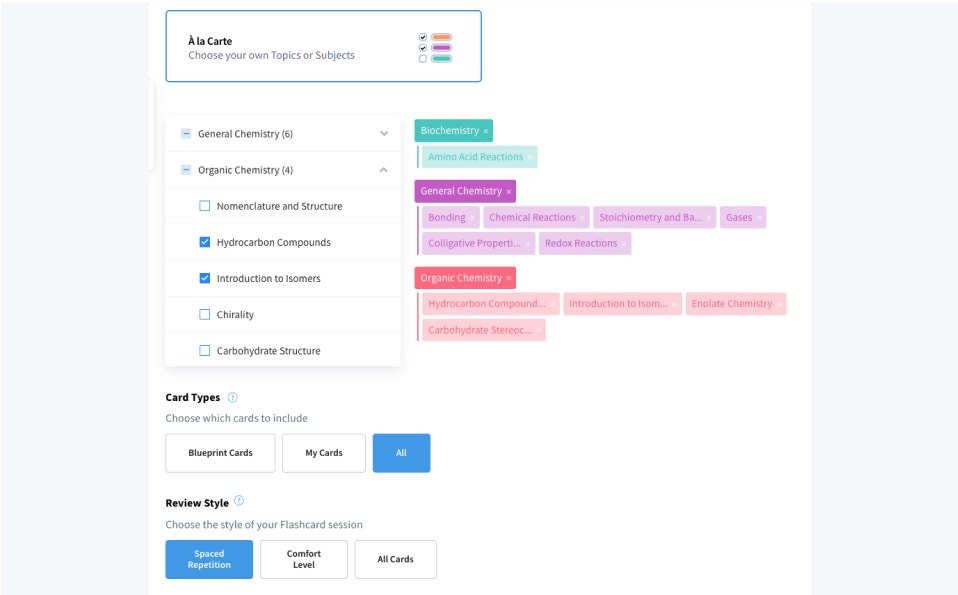 Learn With Spaced
Repetition
Optimize your study with spaced repetition. Rate each card based on your current skill level and flag cards you don't understand to attack your content gaps and maximize memory retention.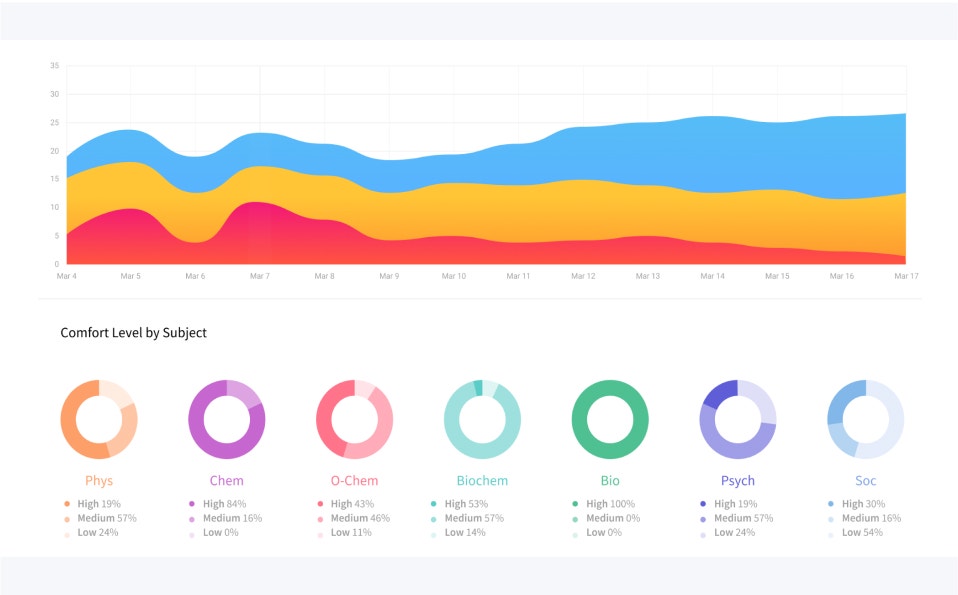 Track Your
Progress
These are the only flashcards with built-in analytics to track your progress in real time to keep you motivated and focused on your weaker areas.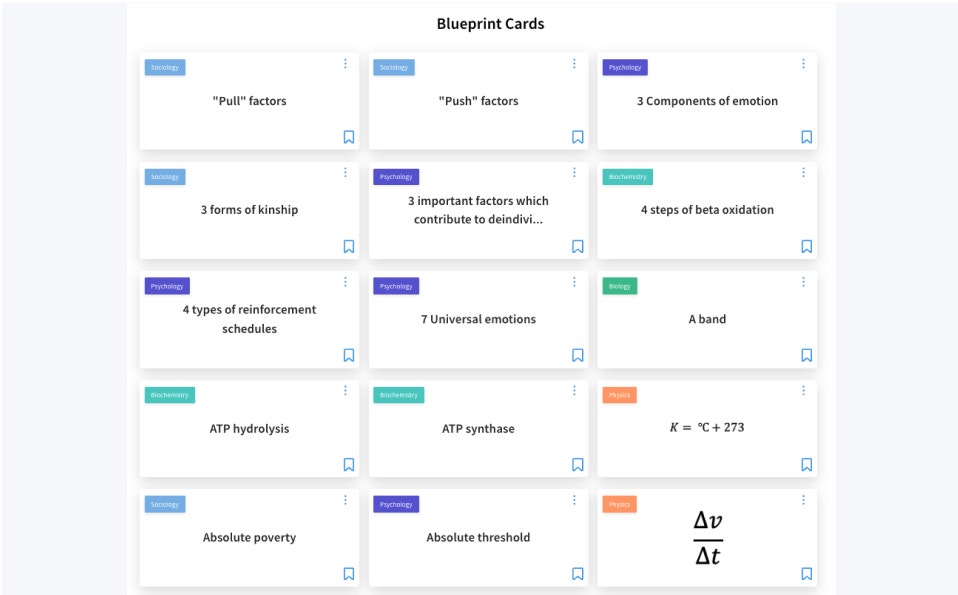 Created By
MCAT Experts
Prep with confidence with high-yield MCAT flashcards created, curated, and regularly updated by the experts that made Blueprint MCAT the most trusted leader in MCAT prep.
HOW DO I USE FLASHCARDS TO PREP FOR THE MCAT EXAM?
The MCAT is unlike anything you might have seen as a student in your academic career, it is a critical thinking and reasoning-based exam. However, there are certain terms and information that high-scoring test takers are able to apply quickly and reliably. From organic chemistry to physics and atomic structures, MCAT flashcards can help you review and internalize key concepts to lead you to a higher score! The Blueprint free MCAT flashcards are great additions to your Blueprint MCAT study plan.
Our Flashcard pack of 1,600+ cards will have a term on the front and answers, structures, or explanations on the back – all of which review some of the highest yield information to help you on test day: amino acids, formulas, and functional groups.
Oh, and did we mention they're completely customizable? You can edit the current flashcard collection and create original, custom flashcards on the fly as you are studying. Even add notes, mnemonics, and tags to group your flashcards, so you can study by topics or card type. This is a truly personalized learning experience!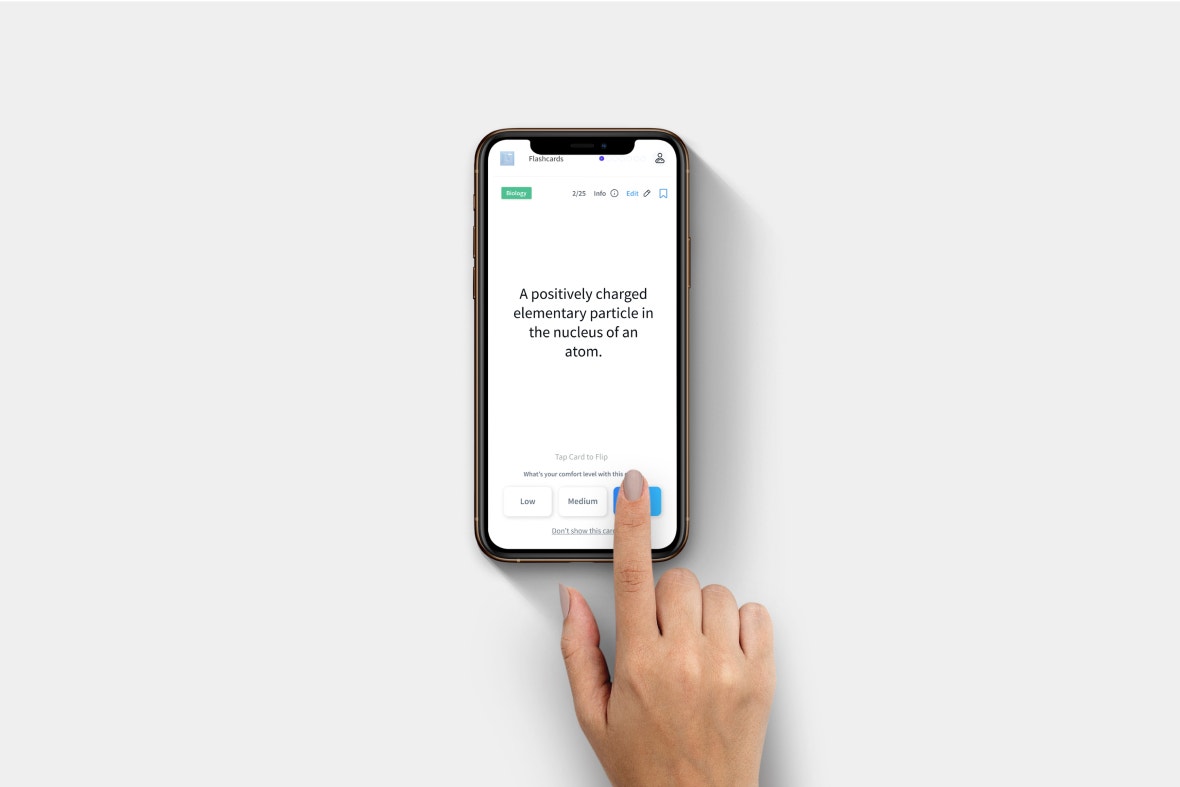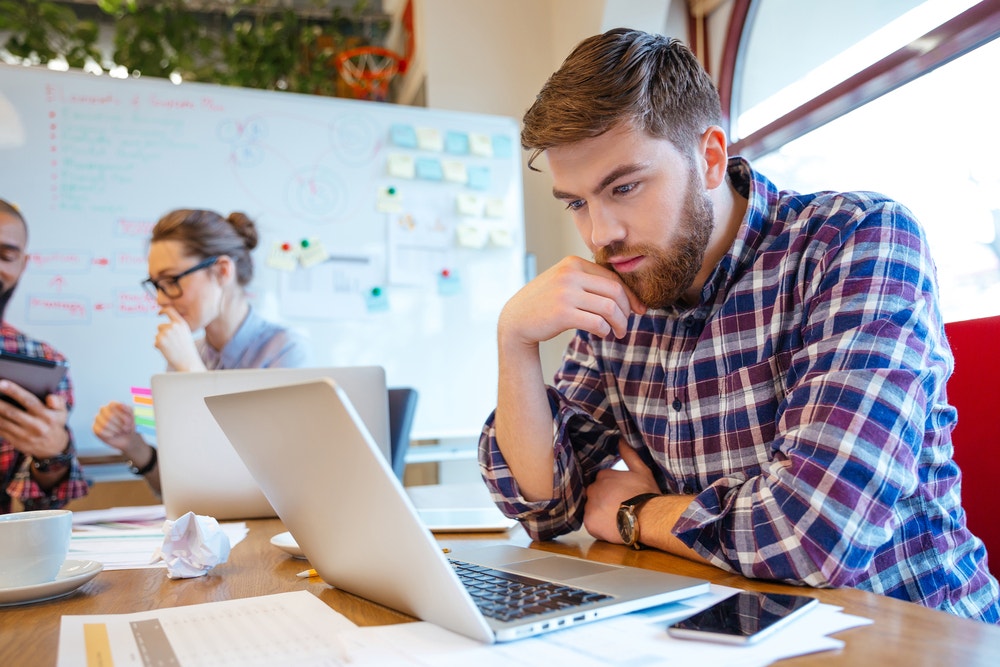 WHY SHOULD YOU USE OUR FREE MCAT FLASHCARDS?
There are honestly more reasons than we can count, but we'll try to limit it to our top 3.
First, this isn't some random flashcard deck found on the internet. The Blueprint MCAT flashcards are made by a trusted leader in MCAT prep; you know they have the correct information, excellent explanations, and great visuals.
They're also incredibly easy to use. No more looking up tutorials on how to download / use 3rd party software just to study.
Lastly, we've spent a tremendous amount of time carefully selecting the most high-yield information for students and curating this deck into a great source of test-worthy information.
If you have everything in our flashcard pack memorized through spaced repetition, you're already ahead of the pack when it comes to MCAT content.
Do you need more MCAT flashcard tips to prep? We strongly recommend using as many practice test prep resources as you can. For more MCAT prep and practice, see our MCAT flashcard blog post.
Get your flashcards by signing up for a free account! You'll also get these free MCAT study tools.

A half-length diagnostic MCAT to give you a performance baseline

A full-length practice exam with answers, thorough explanations, and analytics 10 Learning Modules (one from each subject area) from our MCAT Self-Paced Course, proven to increase student scores by 13 points on average

Access to our Study Planner tool

Question of the Day emails, content review videos, and much more.
"Just wanted to write a quick message to say thank you SO much for the new flashcard feature. They are so easy to use, so helpful and so necessary! Thanks for adding this in….just another feature of why I'm recommending Blueprint to anyone I know taking the MCAT!"
- Micah, Current Blueprint Student