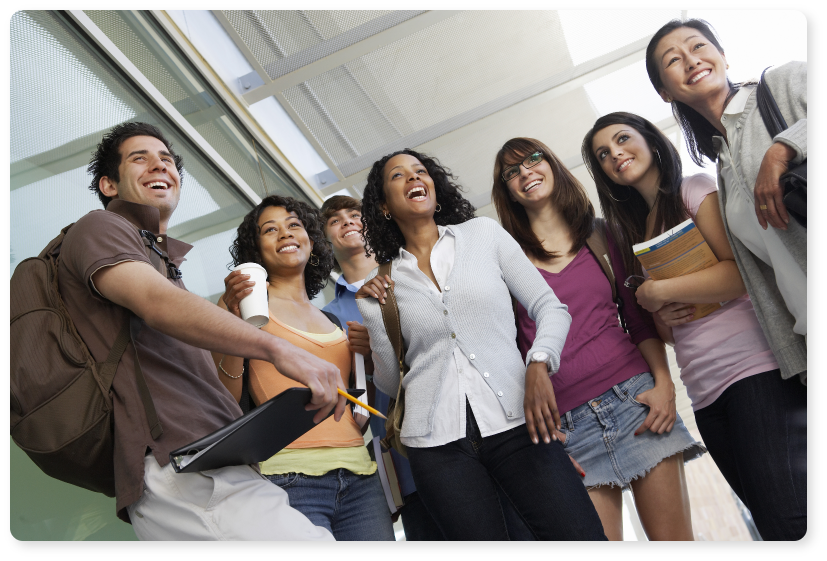 LOOKING FOR LSAT SUPPORT?
At Blueprint, our focus is on helping students succeed. That means we want our institutional partners to succeed too!

Whether you are interested in live classes, online courses, or free resources, set up a consultation with our Director of Partnerships to work together to create a plan that will support your goals and your students' needs.

Interested in
Free Resources?
Here are just some of the LSAT free resources we offer:
Exclusive webinars for your students
LSAT Practice Exam
LSAT Study Plan Generator
LSAT Practice of the Day
LSAT Flashcards
LSAT Logic Games eBook
LSAT Top Law Schools guide
Retaking the LSAT guide
Join our Email List
Join our email list and you will receive information on all of our free resources.