RESIDENCY APPLICATION &
ERAS CONSULTING
Guidance from the experts so you can stand out and shine for Residency Matching.
MEDICAL RESIDENCY & MATCH CONSULTING
With competition for medical residency higher than it has ever been, we're here to set your application apart with insider advice and guidance, and to ensure you optimize all elements of the residency application process. Our residency consultants are residents and attendings who have successfully guided hundreds of students from residency application through the Match.
Typical residency consulting work consists of:

In this sample, 3 hours are spent on personal statement editing, and 1 hour each on resume refining; general advisement, strategy & support; reviewing ERAS/the whole application; and interview prep and debriefs.
Whether you're looking for a one-time targeted planning session, or you'd like to comprehensively review your residency application and prepare for interviews, our experienced residency consultants are here to ensure you shine and to tailor our services to precisely what you need.
You and your tutor can decide what's best for you! Also, many of our consultants also specialize in certain aspects of the residency application process — including working with IMGs and FMGs.
PRICING
Residency Consulting Pages
Many of our learners need more than an hour to meet their goals for residency consulting. Our 3-hour, 7-hour, and 10-hour packages offer our best-in-class consulting services at a slight discount than our standard hourly rate.
Hourly Rate
You can work with your residency consultant at an hourly rate for as much or as little support as you need.
NO GUESSWORK. JUST RESULTS.
We know you have options when you consider working with a residency consultant. You are not just a number to us. It is our goal that you feel our genuine investment in you and your success from the moment we first speak. Our advisors' expertise, professionalism and dedication to our students' success are unparalleled, and we have a track record of 16 years of student successes.
THIS YEAR'S BLUEPRINT RESIDENCY
CONSULTING MATCHES INCLUDE:




INDIVIDUAL RESIDENCY CONSULTING SERVICES
Below is a list of the many facets of Residency Consulting, including the average amount of consulting time needed to focus on each area. Some items are worked on in tandem during traditional 1:1 sessions (such as interview prep) while many others can be done independently without a formal consulting session (such as personal statement editing, etc.).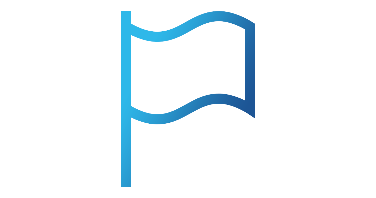 Addressing Potential Residency Application Red Flags
Failed a USMLE exam or a course? Had to take leave from medical school? Let our advisors guide you in addressing potential red flags on your application and help you present yourself as a competitive applicant on paper and in person. Our advisors utilize their experience working with students in similar situations and more to provide non-judgmental, experienced guidance. (1–5 hrs)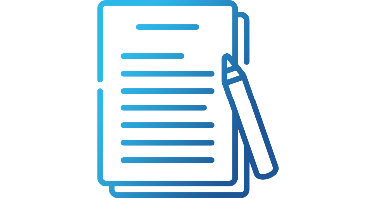 Residency Personal Statement Editing
Want to make sure all your T's are crossed and I's dotted? Should you write a love letter to your specialty or talk about your journey through medicine? Should you be creative or formal? Need help with basic structure? Your Blueprint residency advisor will work one on one with you to help formulate your personal statement and adapt it as needed for multiple programs. They'll serve as a trusted advisor to discuss ideas, give you honest and constructive feedback, and provide a physician's perspective on your content. (1–10 hrs)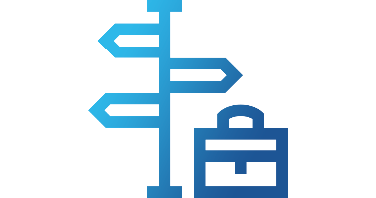 Program Selection
How many residency programs should you apply to? Should you apply all over the US? Academic vs Community? Which regions are your best chance to match? Which regions take students with your Visa status? Your Blueprint residency advisor is here to help you navigate this process. (0.5–2 hrs)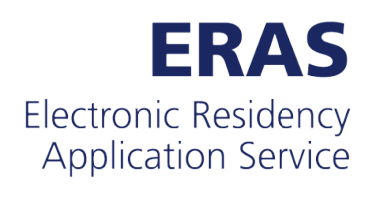 ERAS Inputting/Editing
Wondering whether you should list your descriptions in bullet form or paragraph? Should you include that Science club you were started in college? Your Blueprint advisor will help you select, describe, and organize your activities in your ERAS application and present them in a way that gets the attention of residency program faculty. (1–4 hrs)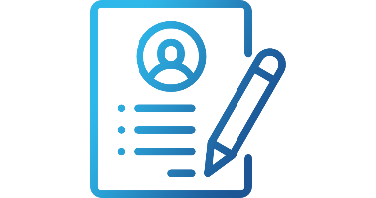 CV Input and Editing
Never had a real job before? Blueprint residency advisors will help you load your CV with action verbs and descriptions of leadership and highlight your accomplishments in a way that has you putting your best foot forward. (0.5–4 hrs)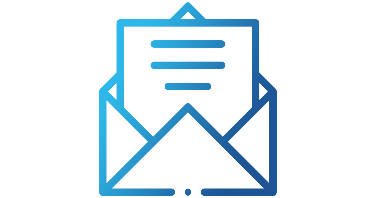 Letter of Recommendation Selection
Who do you request letters of recommendation from? Do you ask the junior professor who knows you well, or the world renowned researcher who you did a 2 seek elective with? Blueprint residency advisors utilize their broad experience to help you make this circumstance-specific decision. (0.5–1 hr)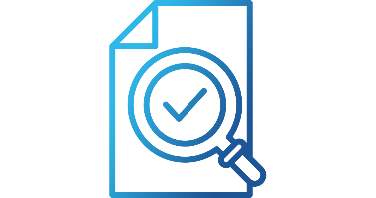 ERAS Application Proofreading
Completed your application but scared to click the final "submit" button? Blueprint residency advisors will carefully review your application from start to finish to ensure that it's error-free and in perfect form for submission. (0.5–2 hrs)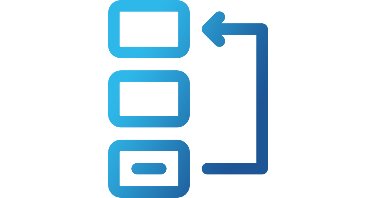 Residency Rank Order List Formation
Can you "game" your match? Blueprint residency advisors will work with you to consider your desires and goals in the context of your options, and help you form your rank order list with the bigger picture in mind. Relax with the knowledge that you have an expert advisor guiding you through these decisions.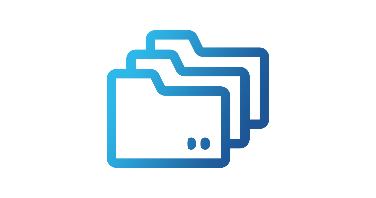 SOAP Support
This challenging period is difficult to navigate. Your Blueprint advisor will help you assess your options as they evolve during the SOAP process, make informed decisions, and recognize the many ways you can achieve your professional goals.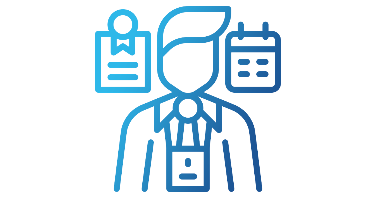 Assistance with Sub-Internship selection
Ever wonder if you really should do those away rotations? Should you rotate at your top choice? Should you choose a safety? Should you work with a big name in research, or focus on honing your clinical skills? Your Blueprint residency advisor will review your application, discuss your goals and help you make these highly individualized decisions in the context of your overall career goals. (0.5–2 hrs)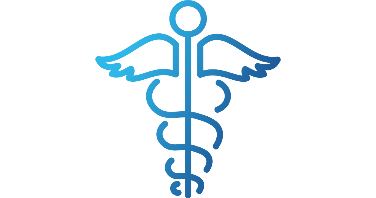 Medical Specialty Selection
While no one can tell you what you should do with your life, we're here to make one of the most important decisions of your medical career a little bit easier. From judging your competitiveness, to helping you analyze your values and goals, and even advising if you want to apply to multiple specialties, your Blueprint residency advisor will conduct a detailed review of your application and discuss options with you in depth, using their years of experience to give you an unbiased assessment of your Match prospects. (0.5–4 hrs)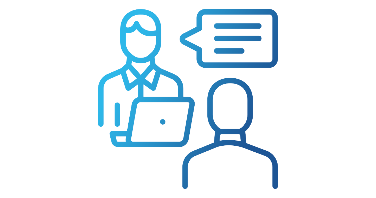 Residency Interview Prep
Tell me about a time you dealt with a hardship? Why our specialty? Why our program? Your Blueprint advisor will prepare you for the toughest questions you may get asked on your interview trail. Let us guide you on how to dress, how to interact, and help you construct responses that are thoughtful and well-spoken. (1–10 hrs)
Residency Thank You Notes
Should you tell that program that you are ranking them number 1? What about the other programs further down on your list? Blueprint advisors will help you strategically craft the perfect thank you notes. (0.5–1 hr)
How Many Hours Do I Need?
Get Organized (4–6 hours)
Overwhelmed by the thought of medical residency applications and not sure where to start? Our residency advisors will create an individualized outline of the process and guide you in taking the first steps for each of the key components of your application.
Customize (10–20 hours)
Need help with multiple aspects of the application process? Select a unique combination of the services listed above and get a discount.
From ERAS to Match (25 hours)
Get access to essay editing services for multiple essays, 5 interview sessions, in depth help in addressing red flags, proofreading and editing service across your application, and full fledged guidance via video conferencing check-ins with your residency advisor. This is your choice if you want the maximum support along your Match journey.