How This Qbank Will Help You Ace Year 3
Pricing
Over 5,000 practice questions (1,500 brand new Step 2 questions and 3,500 total Shelf questions across the 7 specialties)

Custom medical images and memorable illustrations

Detailed explanations for every correct and incorrect answer

Rapid Review provided with each explanation to recap main points and enhance recall
One Step Further: bonus question after every explanation to reinforce your knowledge

Educators On Call: correspond with our standby education experts when you need extra support

Personal analytics dashboard

Blueprint's Med School Study Planner
Unmatched Step 2 and Shelf Prep
The most representative NBME® Qbank with an exam-like interface to help you pass USMLE® Step 2 CK and all your Shelf exams.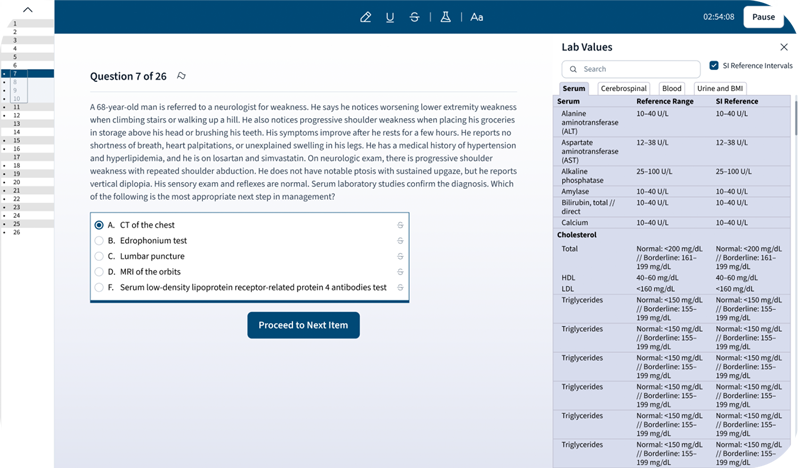 Get the exam experience
Practice with the most representative questions and exam-like interface built to simulate the Step 2 and Shelf exam experience.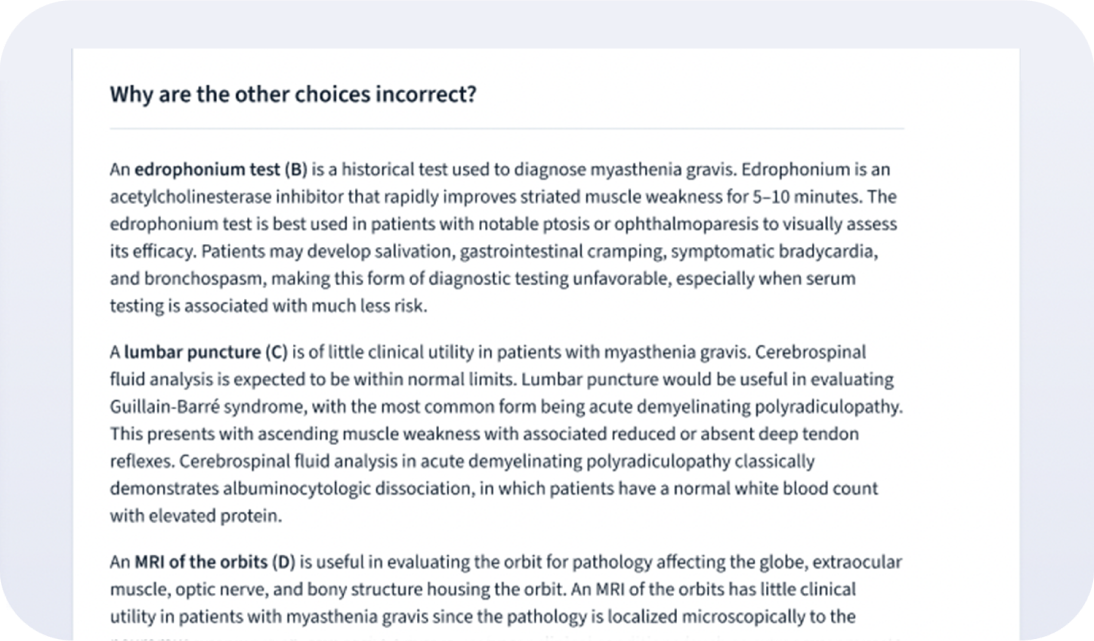 Comprehensive explanations
Our detailed explanations solidify and expand your knowledge base and identify where you might have gone wrong.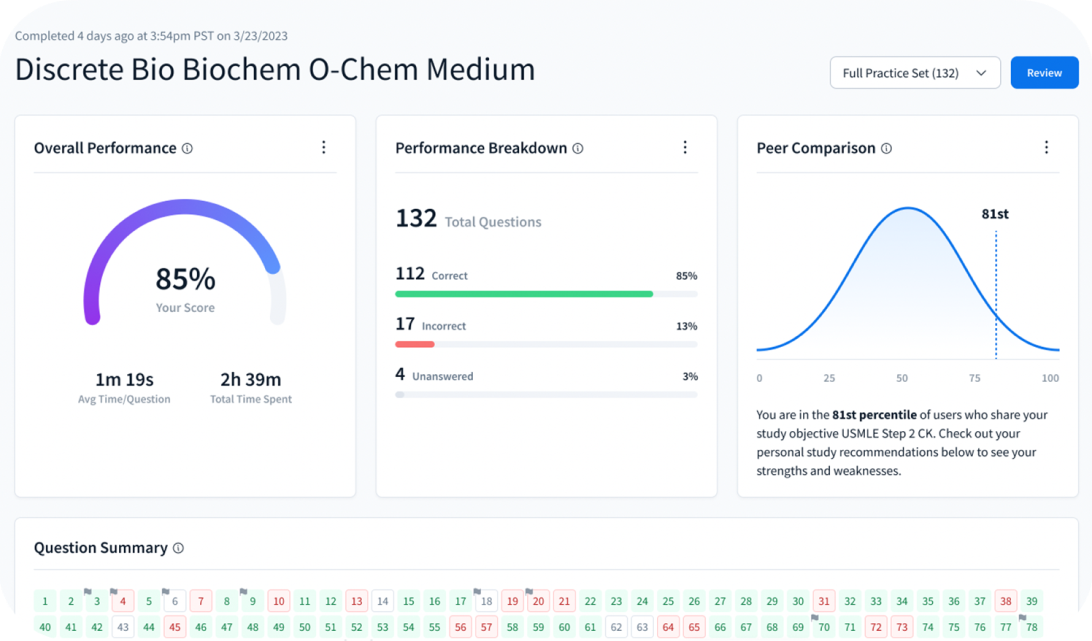 Crafted by physicians
Each question is crafted by a team of physicians and educators through a rigorous 7-step review process.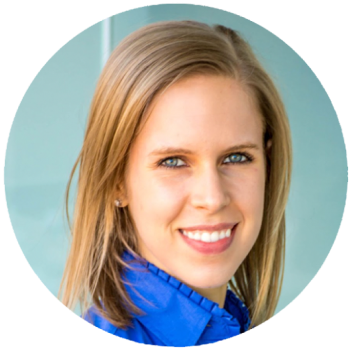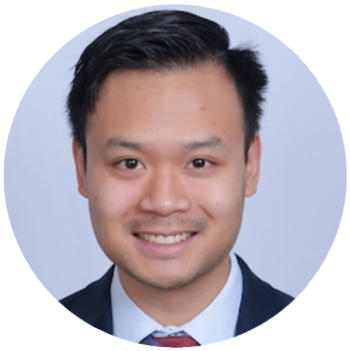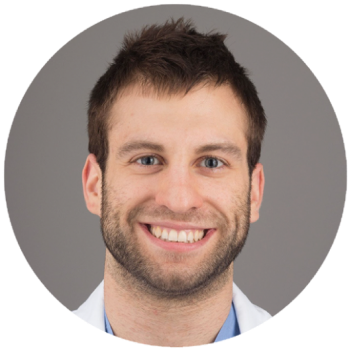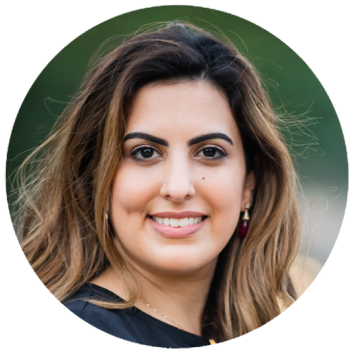 Behind the Qbank
An esteemed team of physicians carefully crafted each question of our Step 2 & Shelf Exams Qbank and is constantly reviewing and updating the Qbank so it's always up to date. Meet some of the authors who have used their expertise to create the most comprehensive Qbank for you!