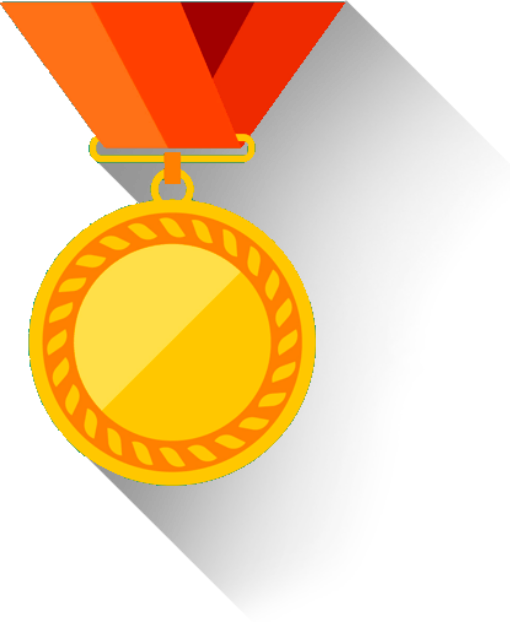 BE A CAMPUS BRAND AMBASSADOR.

EARN REWARDS.
Hey, med students! Want to get affordable and effective test prep? Become a Blueprint Med Campus Brand Ambassador! As a CBA, you can share discounts on tutoring and comprehensive qbanks with your classmates.
Plus, you'll even get a monthly gift card for each med student you introduce to our brand. And once you experience our top-notch services, you'll want to tell everyone you know. Join our team today and start helping your fellow med students succeed!
BECOME A CAMPUS BRAND AMBASSADOR
PROGRAM BENEFITS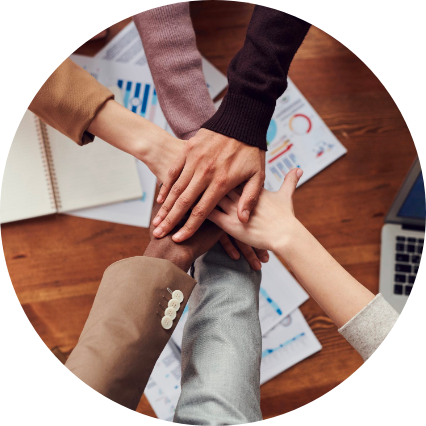 Blueprint Med CBAs Recieve
Exclusive discounts for themselves and their classmates.
The opportunity to beta test new features and access new products for free.
Gift cards for bringing friends to webinars or introducing them to free resources.
The ability to voice concerns or request resources on medical topics or upcoming rotations.
Commission from sales generated by their referrals for qbank bundles or tutoring packages.
The admiration of their peers for introducing them to a comprehensive test prep solution that reduces stress and improves scores.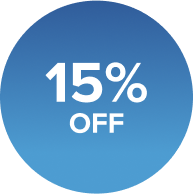 Your Classmates Receive
Your discount code to benefit from exclusive discounts (sharing is caring!).
Relevant and free resources tailored to their specific journey.
Campus-specific support, including the chance to attend a webinar on a topic of their choice.
Peace of mind, knowing that a Blueprint Med CBA is available to assist them with their preparation.
HOW THE PROGRAM WORKS
Answer a few of the easiest questions you've seen all semester to sign up
Complete your profile and become an expert on everything Blueprint Med
Continuously choose tasks that fit into your schedule and will enable you to create a Blueprint buzz around campus
Earn rewards as you earn points to ultimately level up to the top tier, unlocking unique Blueprint products along the way