THE MOST REPRESENTATIVE
MCAT® PRACTICE EXAMS. EVER.
Increase your confidence on test day with realistic practice that mimics the actual exam on every level.
NEW! Exam bundles now include the only AI-powered MCAT Qbank proven to add 5 points to your score*
4 Practice Exams
+ AI Qbank


6 Months of Access to Full-Length Exams #1-4
AI Qbank with 4,000+ Questions
NEW AI Tutor for CARS review
6 Practice Exams
+ AI Qbank
Most Popular
6 Months of Access to Full-Length Exams #1-6
AI Qbank with 4,000+ Questions
NEW AI Tutor for CARS review
10 Practice Exams
+ AI Qbank
Best Value
6 Months of Access to Full-Length Exams #1-10
AI Qbank with 4,000+ Questions
NEW AI Tutor for CARS review
ALL BUNDLES ALSO INCLUDE: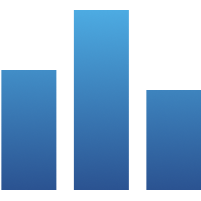 5 attempts for each Practice Test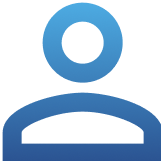 2 free Live Review Sessions with Live Instructors


NEW Lessons Learned Journal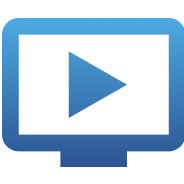 FULL-LENGTH PRACTICE EXAMS

Built by
The MCAT Pros
Blueprint's MCAT practice exams are designed by a team of MCAT experts and college professors to provide you with an uber-realistic experience of the official MCAT exam.

Representative
Difficulty Levels
No two administrations of the MCAT are the same, but with Blueprint's MCAT test prep, you'll see tests that represent an accurately balanced range of difficulty and topics that mirror what you'll encounter on the real exam.

Simulate Exam Day
For The Most
Realistic Practice
Our testing interface and features—including functionalities, formatting, fonts, item design, and wording—are all carefully constructed to simulate a real MCAT testing environment—from the comfort of your own home.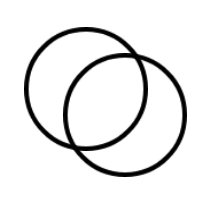 Content Based on AAMC.
No Surprises.
Blueprint materials are designed with the MCAT content outline and test structure in mind. Our passages and test preparation questions look and feel like the actual MCAT exam and test the same skills and content areas as the official MCAT.
REPRESENTATIVE PRACTICE EXAMS. NEXT LEVEL FEATURES
NEW: AI Tutor for CARS Review
Go beyond right or wrong answers — Blue walks you step-by-step to understand the explanation behind any question.
Develop your own strategic CARS approach and overcome your pain points by chatting one-on-one with the AI tutor.
Blue is available anytime, anywhere through the AI Qbank and practice exams of every Blueprint MCAT Course.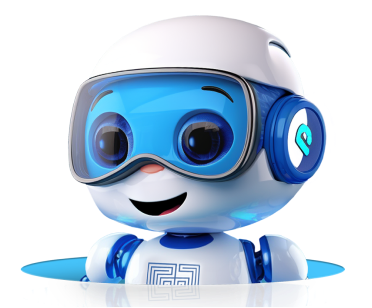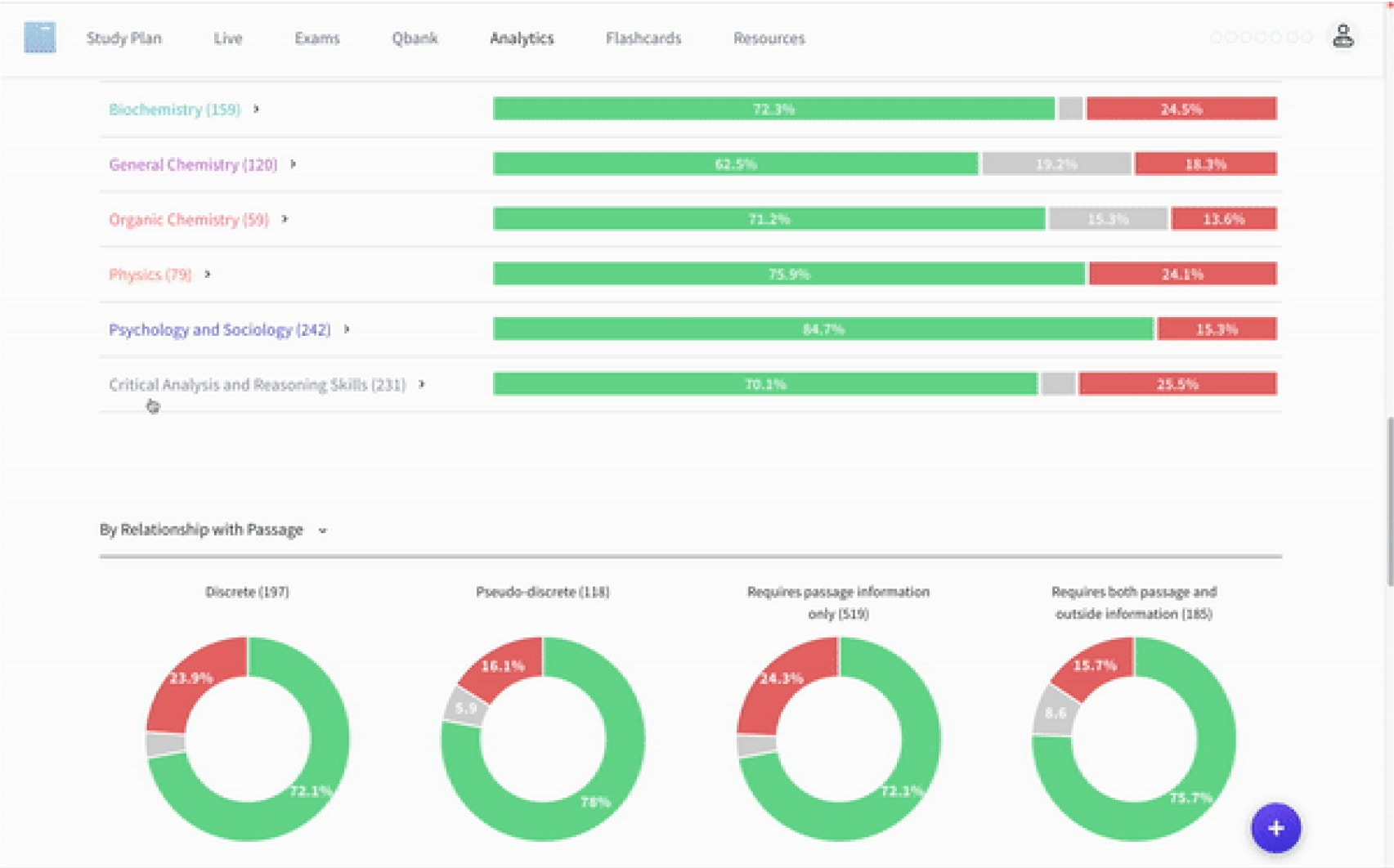 Advanced Test Performance Analytics
After taking each practice test, we provide the most advanced analytics to help you uncover underlying patterns in your performance in each section, by subject, AAMC reasoning skill, and question type. We even break down if you switch answers from right-to-wrong or vice versa, providing you with the best MCAT preparation available.
NEW AI-powered Qbank
Our Qbank contains over 4,000 discrete, passage-based questions broken down into subject-specific quizzes to help you drill on the MCAT topics you struggle with most. AI technology allows you to personalize your practice to strengthen your weaker topic areas and is proven to add 5 points to your score (on average) after answering only 1000 questions!
VIEW QBANK OPTIONS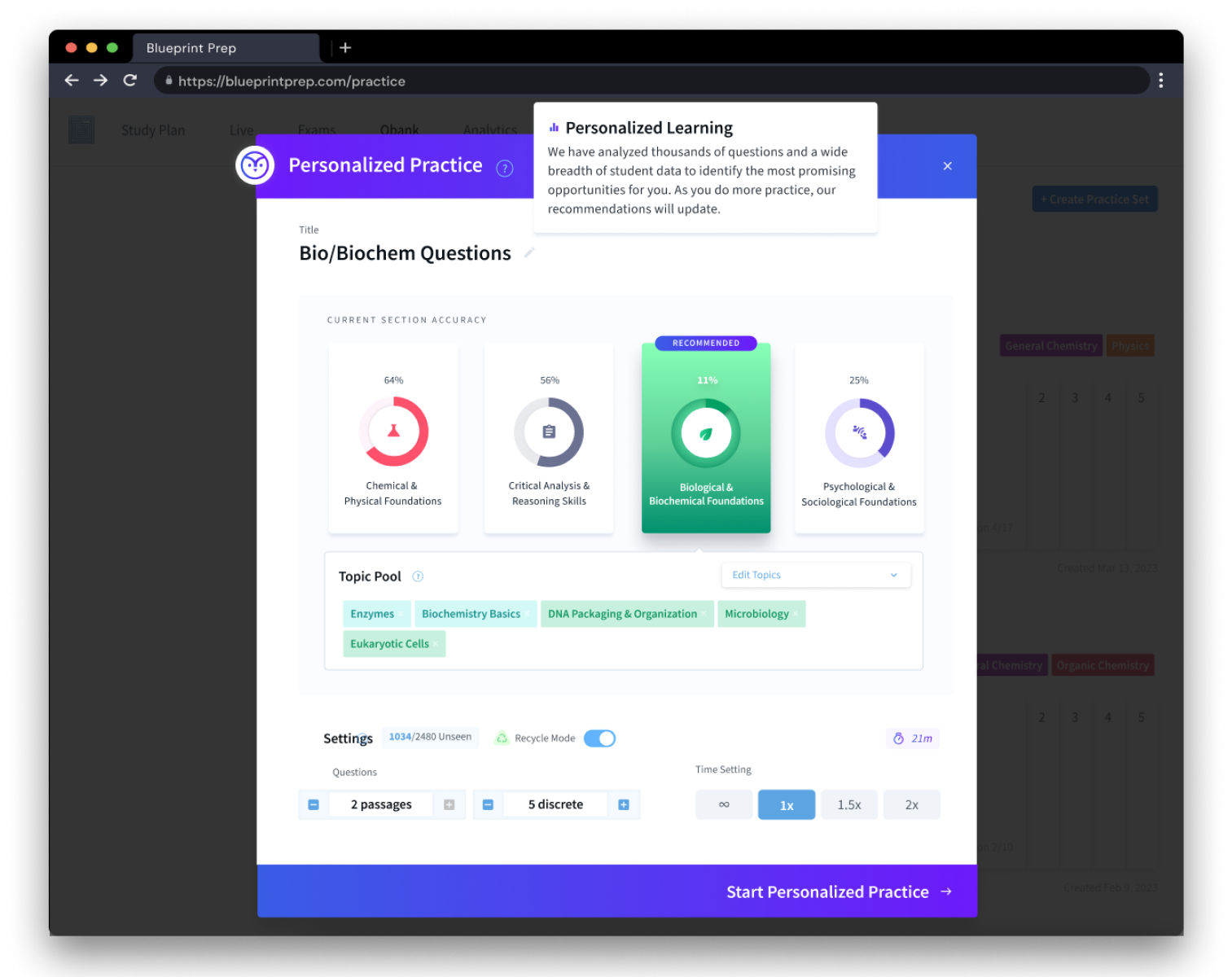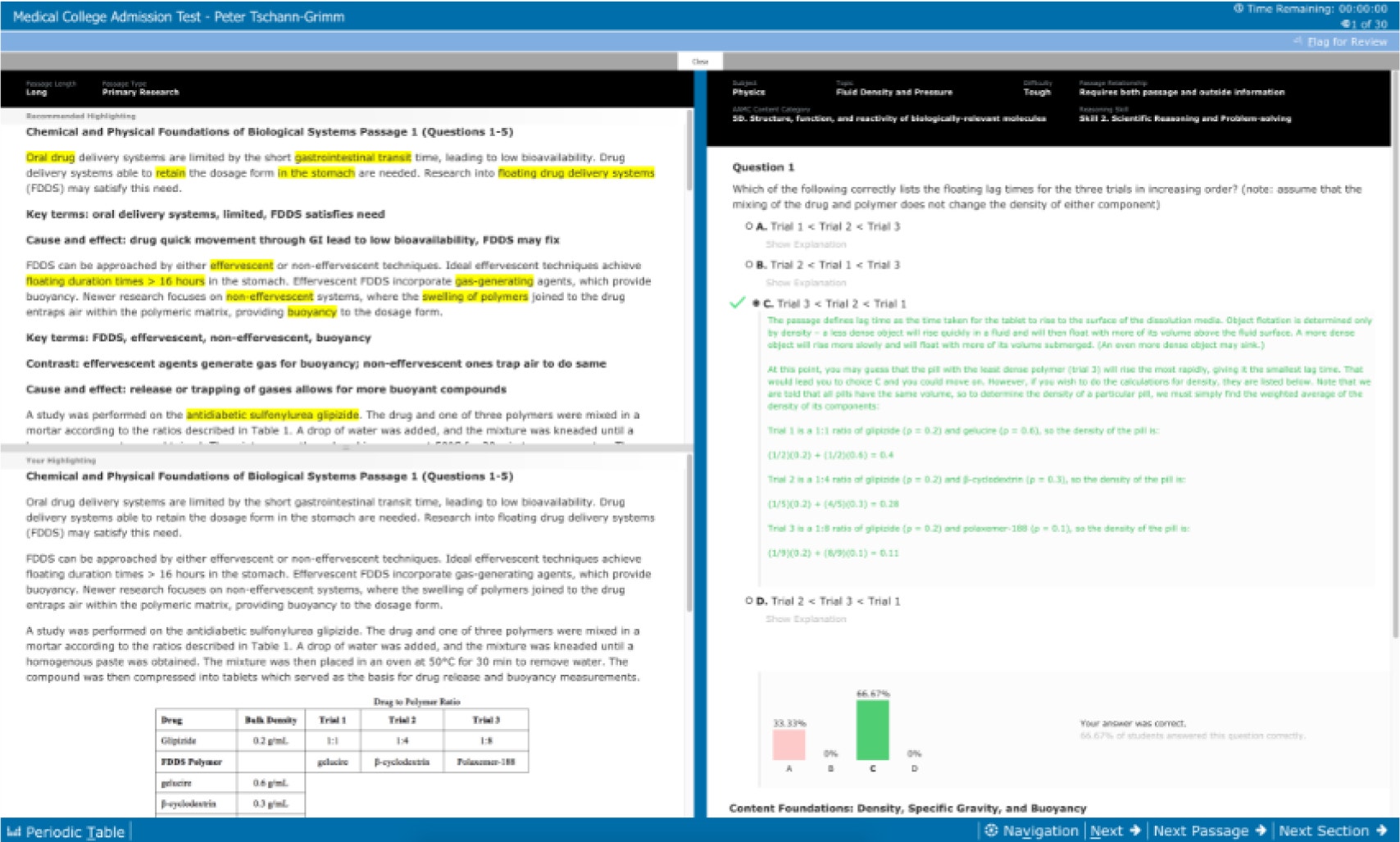 The Most Realistic Test Day Experience
• Features highlighting and strikeout functionalities plus color scheme matching the current AAMC interface.
• Detailed content breakdown and full answers and answer explanations for every problem.
• Follows the time limits and formats of the real exam.
Because representative practice matters.
NEW Lessons Learned Journal
We've got your note taking covered with the Lessons Learned Journal. This new tool fully integrates with your Blueprint MCAT prep, so you can create a "lesson learned" entry for the concept you're studying, anywhere on the platform!
• Seamlessly create consistent notes with structured journal entries
• Personalize with your insights and takeaways to boost retention
• Choose how you want to revisit the material: flashcard, module, book, or other to-do
• View all your entries in one place to streamline and prioritize your review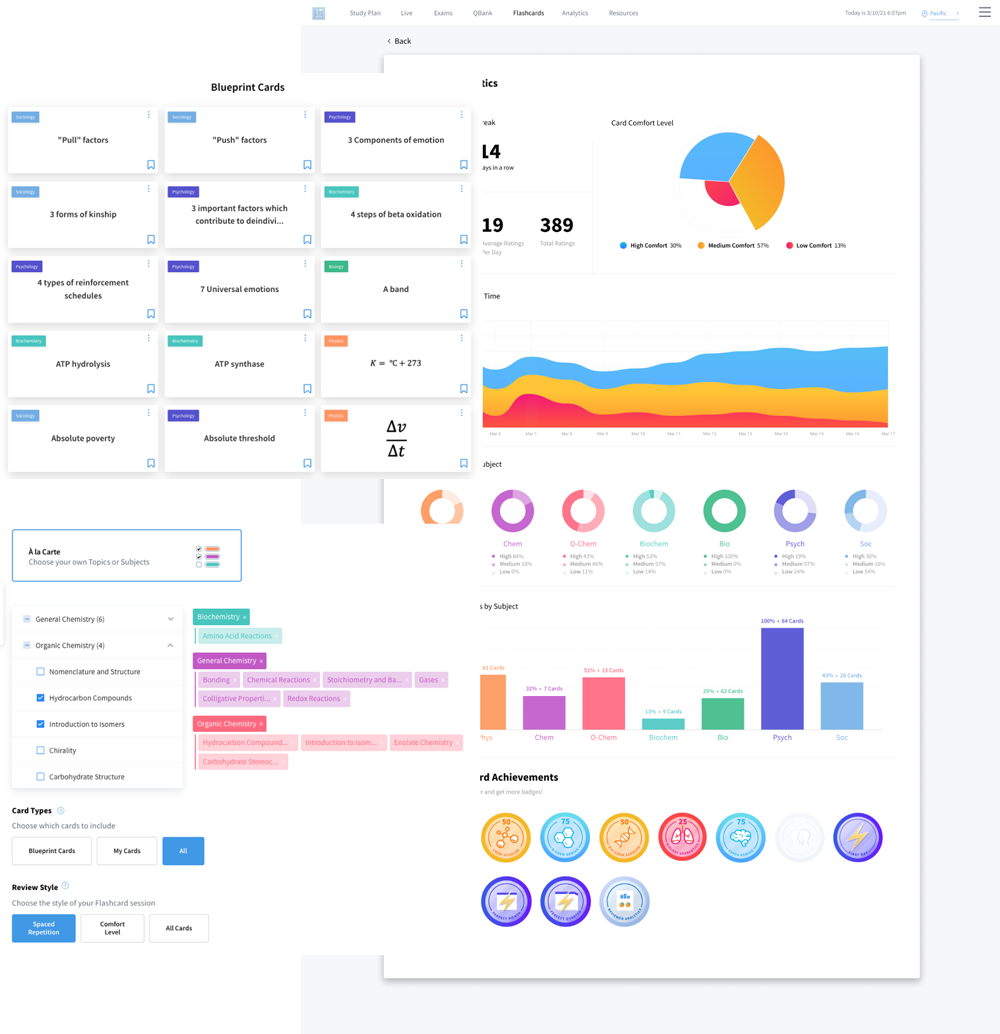 1600+ MCAT Flashcards
These are not your average Anki deck flashcards.
We're talking over 1,600 flashcards carefully crafted by MCAT experts covering high-yield MCAT subjects and regularly curated so you're always studying with the most up-to-date information.
Real progress in real time. Our mind-blowing flashcard analytics will help you visualize your progress to keep you on track, motivated, and identifying content gaps.
Daily study guide with Spaced Repetition (a proven, research-backed methodology) ensures that your study is efficient, and that you remember key concepts foundational to the MCAT.
Want to Try Before You Buy?

Start with a Free Account
Get Access to 7 Learning Modules, the Study Planner Tool, a half-length diagnostic, a full-length Free MCAT practice test with full explanations and analytics!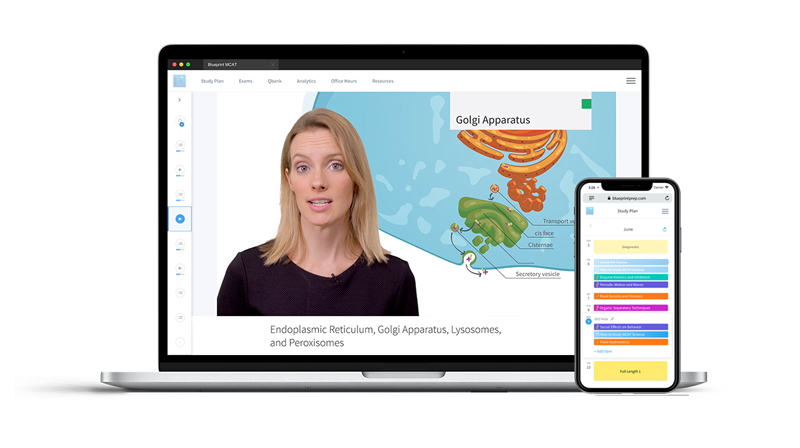 FAQ
Q: How do I receive access to these tests?
You will be emailed an access code automatically within 15 minutes of making a purchase. If you don't see the confirmation email in your inbox, please check your junk and/or spam folders. Also, if possible sign up with a non-.EDU email address as colleges and universities have more aggressive email filtering.
Q: Who wrote these tests? How do I know they are any good?
A team of over a dozen writers with in-depth actual MCAT experience worked to perfect these exams. Our MCAT test development team includes PhDs, MDs, current residents, and multi-year test prep veterans. Since the launch of our MCAT preparation exams, we have integrated feedback from our students who have taken the exam. We continuously work to improve our scoring scale to be closer to real MCAT scores, to clarify explanations, and to balance the difficulty of each MCAT prep exam.
Q: Are these official tests?
No. To sign up for official tests from the AAMC you should visit their website. You should absolutely buy their official tests, but their few exams are not enough if you expect a competitive MCAT score. No MCAT prep company's exams (including ours) are reviewed or endorsed by AAMC.
Q: What is your refund policy?
All sales of MCAT practice tests are final and no refunds will be issued, even if you choose not to access some or all of the exams. If you encounter technical difficulty while using the exams, we are happy to work with you for as long as needed to resolve the issue so that you can benefit from this MCAT practice test.
Q: Can I buy just one MCAT test or a custom bundle of tests?
No. We only sell MCAT practice tests in the bundles listed above.
Q: How long do I have access to the testing materials?
Your original purchase will provide 6 months of access. A purchase with Blueprint MCAT grants you personal, non-exclusive, non-transferable, limited privilege to access the website and practice material. We reserve the right to update terms of access and individual items in any Practice Material product at any time and for any reason.
Q: Can I extend my access past 6 months?
Please call our Student Success Team at 1-888-4-BP-PREP (888-427-7737) for help with this request.
MCAT (Medical College Admission Test) is a registered trademark of the Association of American Medical Colleges
*All Blueprint MCAT students since April 2023 who did at least 1,000 questions in the Qbank improved 5 points more than those who did less than 1000 questions.