WHAT CAN CRAM FIGHTER DO FOR YOU?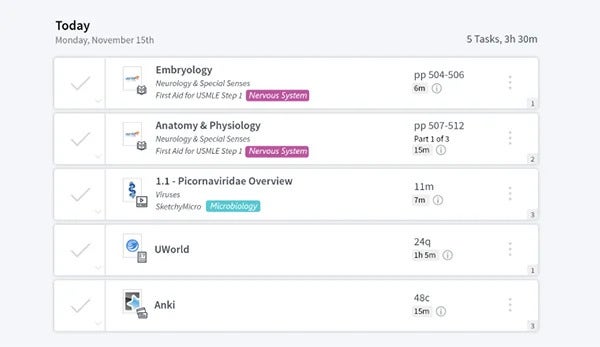 See Exactly What
to Study Each Day
The average USMLE study plan has over 650 tasks. Cram Fighter can save hours of time by doing the work of dividing up books, question banks, lectures, and flashcards across your study schedule.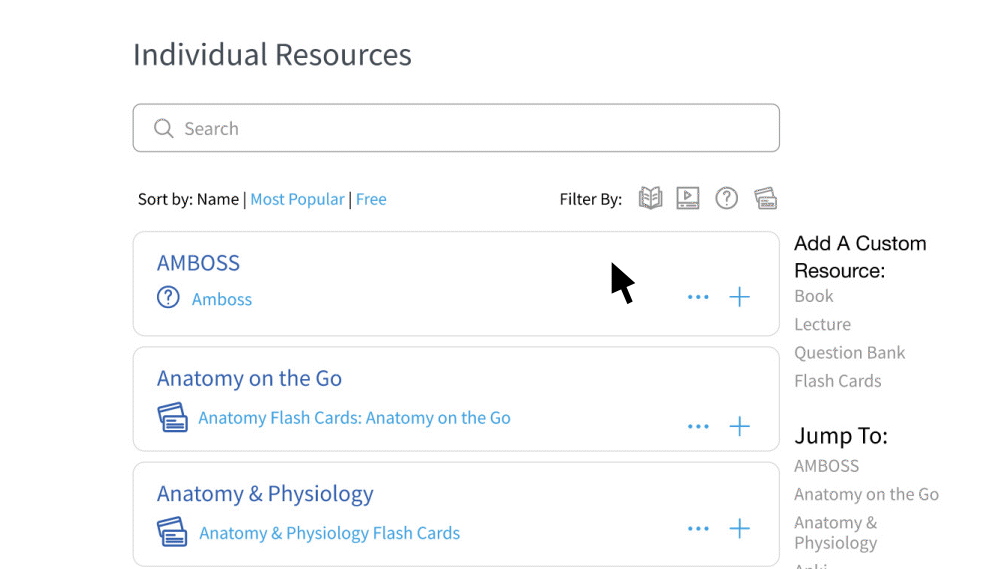 Save Hours Planning Your Study
Schedule
Cram Fighter generates a daily to-do list based on when you are taking your exam, which resources you are using, and how you want to study. Having a daily goal keeps you from getting overwhelmed.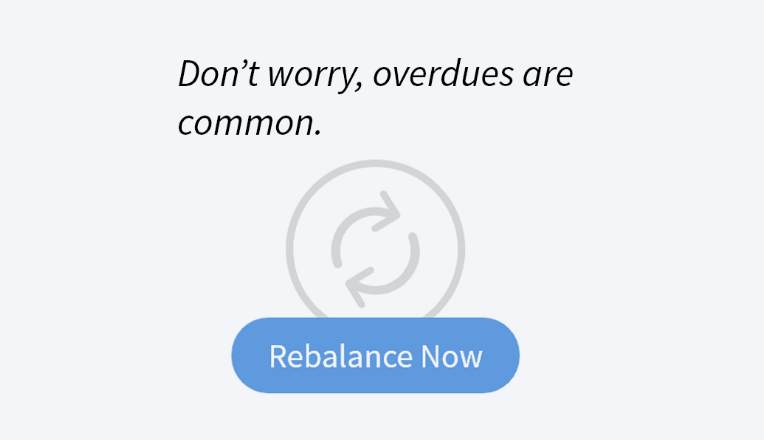 Take the Stress
Out of Falling Behind
Almost everyone falls behind on their schedule. Use Cram Fighter's magical rebalance feature to move overdue tasks to future days with a press of a button. Getting back on track has never been easier.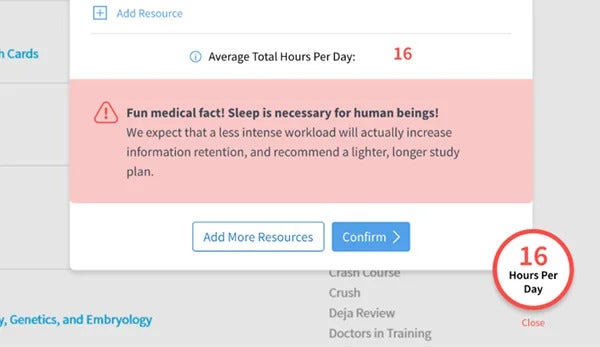 Know If You're Taking On
Too Much
Backed by data from tens of thousands of study schedules, Cram Fighter can warn you if your expected pace is significantly higher than the average student. Avoid the costly mistake of building a study schedule that's too ambitious.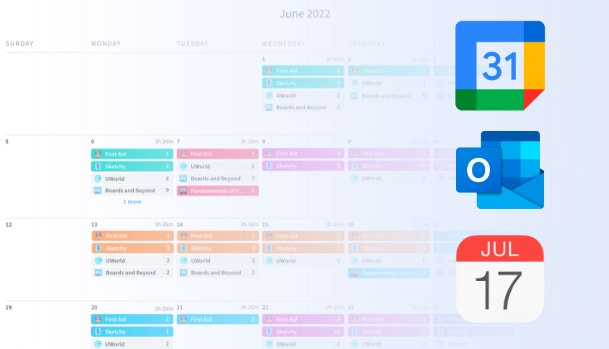 View Your Schedule
Any Way You Want
View your schedule by daily tasks, or keep the big picture in mind with our improved, data-rich calendar view. Or, sync your Cram Fighter study plan with your preferred calendar app.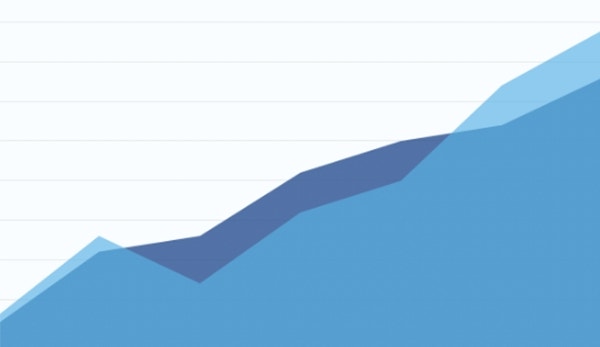 Hit Your
Target Score
Cram Fighter works. We surveyed thousands of our customers and found they were more likely to reach their target USMLE, COMLEX, Shelf, and course exam scores if they stuck to their Cram Fighter schedule.
WE SUPPORT


HUNDREDS OF RESOURCES

Cram Fighter has a full index and taxonomy of all the top resources for USMLE (Step 1, Step 2 CK, and Step 3), COMLEX (Level 1 and Level 2 CE), Shelf exams, and your medical school course work.

Simply select the resources you want to study - from books to Qbanks, video lectures to flashcards - to add them to your study schedule.

See Supported Resources
LOVED BY THOUSANDS OF MEDICAL STUDENTS
OUR USERS RATED CRAM FIGHTER MORE THAN 4.5 OUT OF 5 STARS.

Cram Fighter is the #1 med school study planner. But don't take our word for it: check out all the nice things medical students have said about us.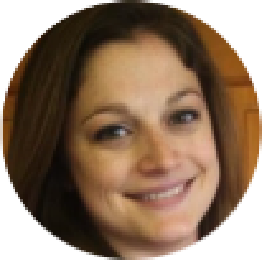 "Cram Fighter is far and away better and more efficient than making your own schedule."
Katie J.
University of Pittsburgh School of Medicine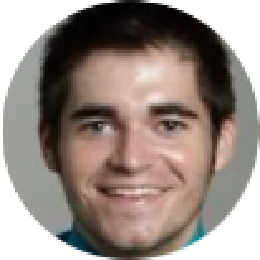 "I loved Cram Fighter! Thank you for making the process of creating a study plan a manageable one. I owe all of my success to you."
Matt H.
Icahn School of Medicine at Mount Sinai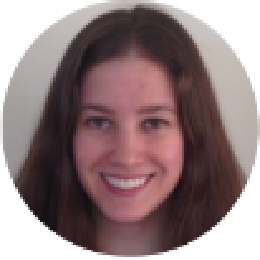 "Cram Fighter was helpful for making sure I did a significant amount of everything each day. It provided me with a source of external accountability."
Katie W.
Scored 260 on USMLE Step 1
Columbia University College of Physicians and Surgeons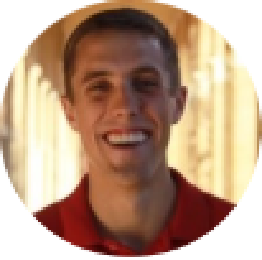 "Cram Fighter helped keep me on top of everything throughout so I wasn't just rushing through studying right at the end."
Ryan B.
Scored 277 on USMLE Step 2 CK
Texas Tech University Health Sciences Center School of Medicine
Not ready to subscribe? Sign up for a FREE 14 Day Trial Now!
Create your perfect study schedule now.
This is LSAT Free Account Form, waiting for CF Form to develop