PRICING
2 HOURS
FOR THE
PRICE OF 1
*Limit 1 per student for your
first tutoring session only.
---
6 MONTHS
STUDY PLANNER
ACCESS INCLUDED
---
MOST POPULAR
20 HOURS
$237/hr
6 MONTHS
STUDY PLANNER
ACCESS INCLUDED
---
BEST VALUE
30 HOURS
$232/hr
12 MONTHS
STUDY PLANNER
ACCESS INCLUDED
---
Not sure how many hours you'll need?
Get a recommendation for that and more with a
Strategic Planning Session
HERE ARE SOME OF THE AREAS IN WHICH WE
CAN HELP YOU PERFORM AT YOUR BEST:
Test-taking strategies
Question breakdown techniques
Personalized daily study schedule
Strategies for retention and recall
Strengthening core medical knowledge
Test day coaching
Information organization
Remediation support
ALL-AROUND SUPPORT & GUIDANCE FOR PANCE EXAM PREP
Your Blueprint senior advisor and tutor will be there for you from day one of your work together. Whether you want to check in with your tutor between sessions, or get some encouragement from your coordinator, we're here to make sure you feel our support all the way through.
PERFORM AT YOUR BEST IN PA SCHOOL

WITH CONTENT REVIEW & MASTERY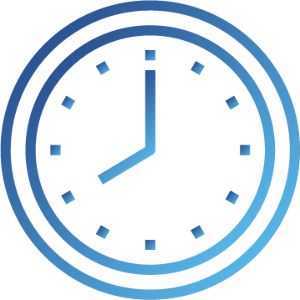 Timing
Wherever you are in your PA school journey, we'll help optimize your study plan for your timeline and goals.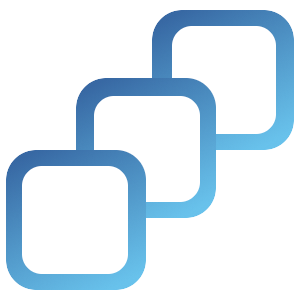 Frequency
The vast majority of our PANCE and PA students meet with their tutors 1-2 times a week for 2 hours per session.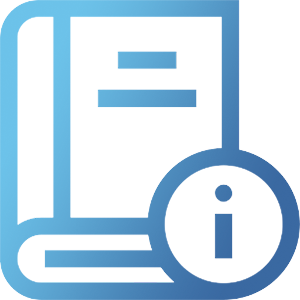 Resources
With a comprehensive PANCE and PA school resource knowledge, we'll guide you on the best ones for your learning styles, timeline & goals.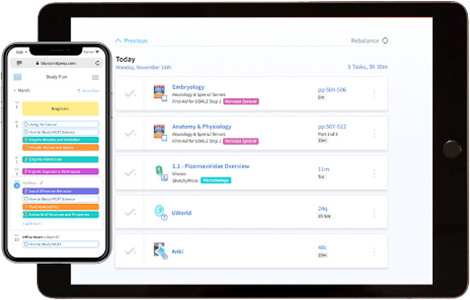 All Packages Include Blueprint's PA Study Planner
Get Blueprint's personalized PA school study planner for free, and create a personalized study schedule in minutes.
ALL PACKAGES NOW INCLUDE BLUEPRINT'S PA STUDY PLANNER
As a benefit of joining the Blueprint Medical Family. Tutoring includes Blueprint's PA Study Planner for Free.
Stay on top of your daily tasks and collaborate with your tutor directly in your study schedule.