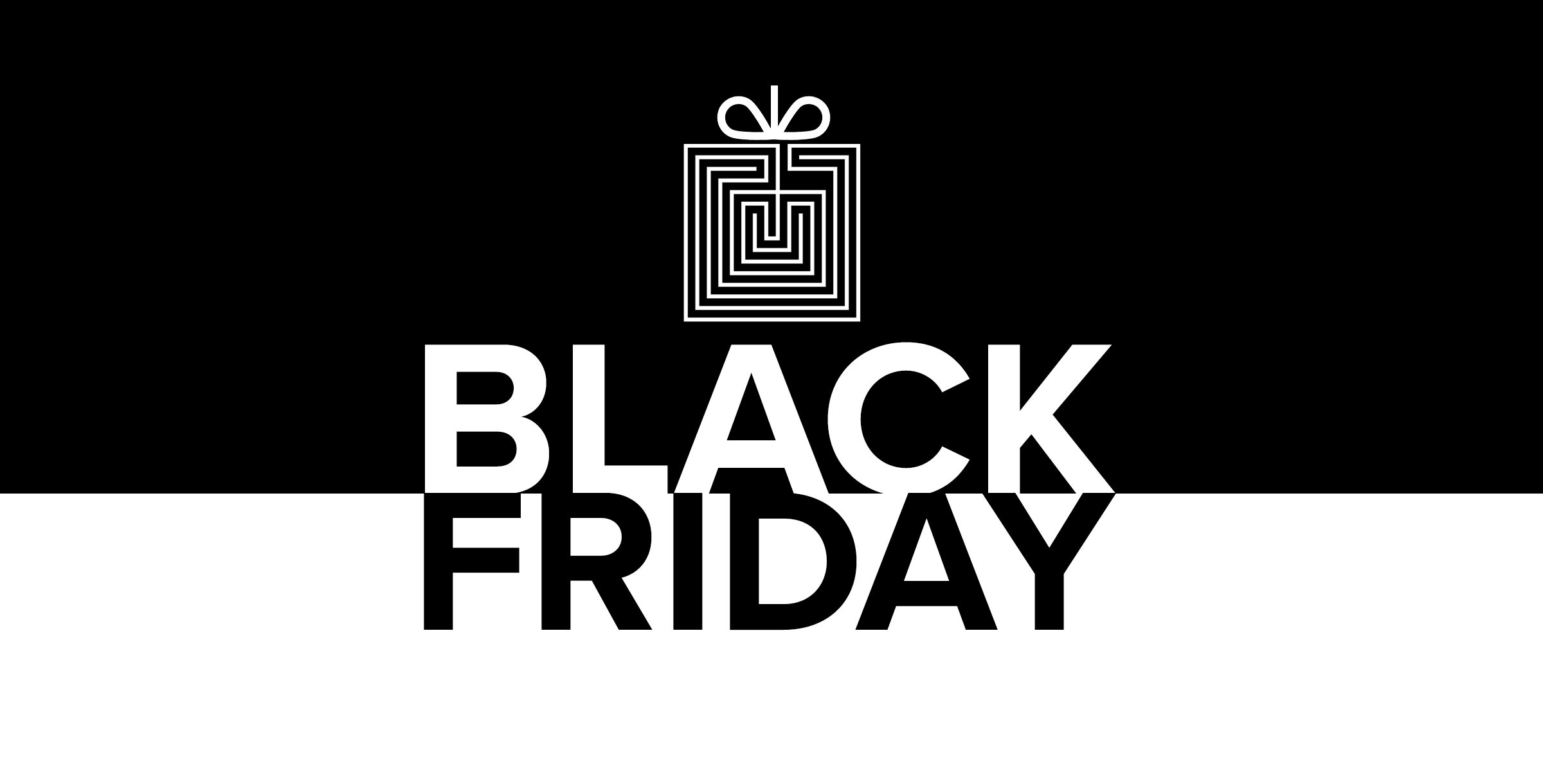 2022 Black Friday and Cyber Monday Deals for LSAT Prep
Looking to score a great deal on LSAT prep? You can always count on Blueprint for great deals on a top-scoring LSAT prep course during our Black Friday and Cyber Monday sales.
Mark your calendar for our 2022 sales!
Black Friday
November 25
&
Cyber Monday
November 28.
Our Black Friday and Cyber Monday LSAT deals will be featured site-wide, including right here!
Why are our Black Friday LSAT deals such a big deal?
Because starting your LSAT prep in December 2022 will have you on track toward a 2023 LSAT date. We recommend spending 150–300 total hours on your LSAT prep. This is the most doable and effective when spread out over a 2–3 month period. But you can focus your prep within a shorter amount of time if needed. So, no matter when you're planning on taking the LSAT or how long you have to study, starting your LSAT prep course in early December is a great way to get ready for 2023.
We have the course to fit your LSAT timeline and study style.
Whether you want to prep with our expert instructors in a Live Online Course or on your own time in our Self-Paced Course, our LSAT prep courses will get you one step closer to your dream law school.
Be the first to know when our Black Friday deals go live!
Sign up for our email list, and we'll give you first access to our Black Friday and Cyber Monday Deals.
Start prepping for FREE while you wait for the Black Friday/Cyber Monday deals.
Sign up for an LSAT Free Account with Blueprint to build your own study plan, take a full-length practice exam with detailed score report, and sample our Self-Paced LSAT Course. All for free!
Sign Up Now