A Must for Pre-Laws: Find Out How to Become a Lawyer in This Easy-To-Read Guide!
Complete the form to download the Blueprint to Becoming a Lawyer, written by Blueprint Prep LSAT's expert instructors and law school admission test consultants.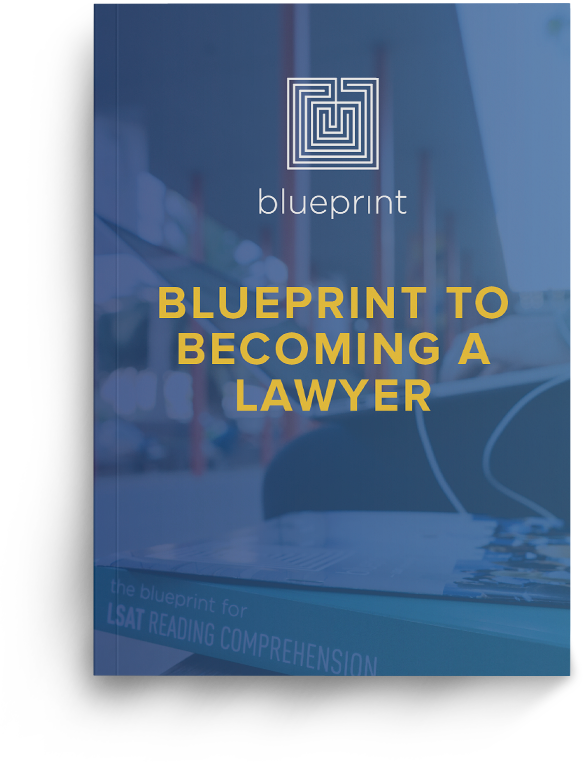 If you're an undecided college student earning your undergraduate degree, a current pre-law student, or just wondering how to become a lawyer, then this ebook is for you! Written by LSAT prep instructors and law school admissions experts, The Blueprint to Becoming a Lawyer breaks down everything you need to know about becoming a lawyer, from the LSAT to the ABA and every acronym in between.
Get answers to your top law school questions and questions about a legal career like:
How many years is law school?
Which undergraduate degree should I get?
How long does it take to be a lawyer?
What is the LSAT?
How much do lawyers get paid?
What kind of law school should I go to?
What kind of law should I practice?
What type of lawyer should I be?
What can I do with a law degree?
What is it like to work at a law firm?
If you're thinking about signing up for the LSAT or switching your major, download The Blueprint to Becoming a Lawyer today to find out what you should expect on your pre-law journey.
Find out how to become a lawyer by filling out the form to the right and downloading this free ebook!
How to Become a Lawyer in 5 Easy Steps
+A few other mini-steps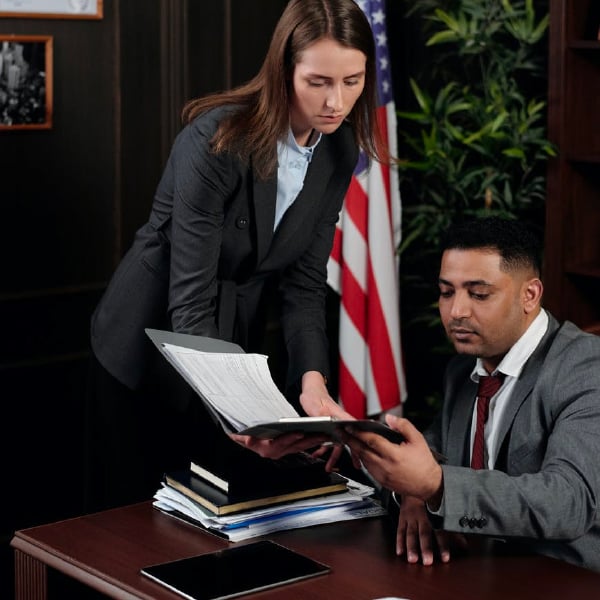 Section 1: The Life of a Lawyer
Before we jump into the specifics of becoming a lawyer, we give you a glimpse into what it's like to be a lawyer and practice law. There are tons of different types of law and legal professions, but you don't need to know what type of law you want to practice when applying to law school. We'll give you examples of a few types of areas of law and what kind of lawyer you should be based on your Myers-Briggs Type Indicator (MBTI). We'll also talk about how many years law school is and the different kinds of law schools (both full-time law schools and part-time law programs).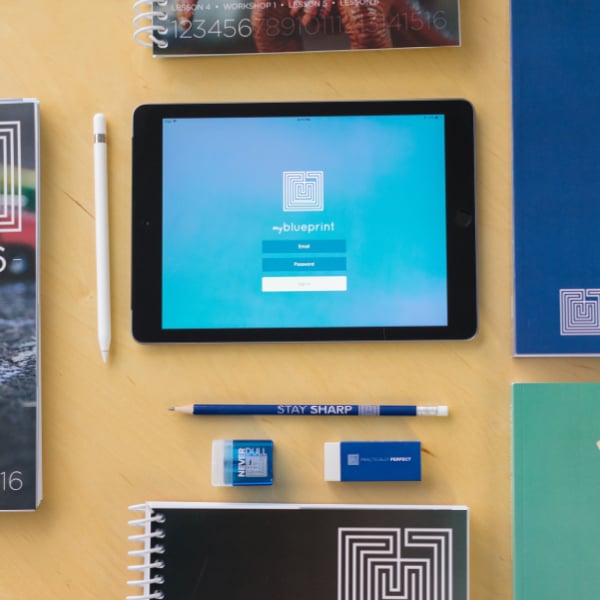 Section 2: The LSAT and Applications
You're not fully committed to the #lawlife until you've registered for the LSAT. That's when it gets real! The LSAT is a beast, but we'll go over the best strategies and LSAT prep resources to help your legal practice. Then, we'll talk about the role your LSAT score plays in your law school application, as well as the other factors of your law school app-GPA, letters of recommendation, etc.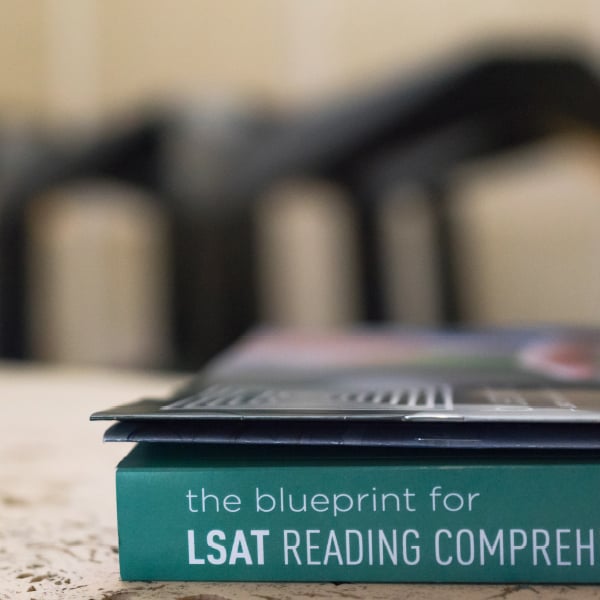 Section 3: LSAT and Law School News
Once you understand the basics of the LSAT and the law school application process as an aspiring lawyer, we're going to hit you with the latest news around the admissions process. You wouldn't think standardized test updates are interesting, but there's always some kind of tea surrounding the Law School Admissions Council (the people who make the LSAT) and law schools which can directly affect your law school dreams, as well as the dreams of other law school students. Staying informed and up-to-date on these changes will give you an edge over your peers.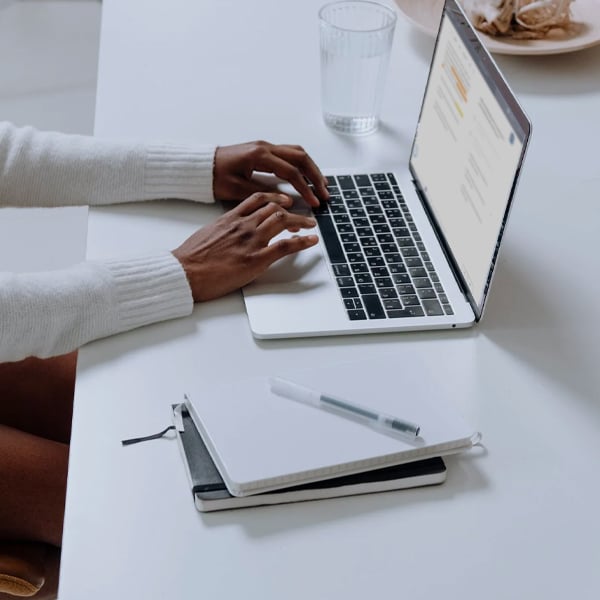 Section 4: Law School and the Bar
No, we don't mean an actual bar—though you likely will spend a lot of time in one during law school and your legal studies, as many law students do. After you graduate from law school and receive your Juris doctor degree, you will need to take the Bar exam before you can begin practicing as a lawyer. The State Bar exam is an important part of your journey, so we want to make sure you understand what the American Bar Association is.
Section 5: Navigating the Legal Industry
And finally, once you've walked across the stage, received your law degree, and passed the bar, you've received all of your educational requirements and are now ready to become a fully-fledged lawyer! Whether you're aiming to be a business lawyer, human rights lawyer, criminal justice, legal education, environmental law, corporate law, constitutional law, international law, tax law, health law, criminal law, family law, or another type of attorney, I am sure you're ready to hear about your starting salary? Spoiler: for some types of law, it's going to be insane! However, understanding what the legal profession job market predictions are is also important when you're considering becoming a lawyer.
Complete this form to download the Blueprint to Becoming a Lawyer today!