Congratulations to our 2023 winner, Mira Bookman!
After taking a gap year to teach biology and work for an education non-profit, Mira is ready to conquer the MCAT and continue her lifelong dream of becoming a doctor. We're thrilled to support her on her journey as the 2023 Blueprint MCAT Scholarship winner.

Are you next? Follow us to stay up-to-date on the 2024 scholarship giveaway!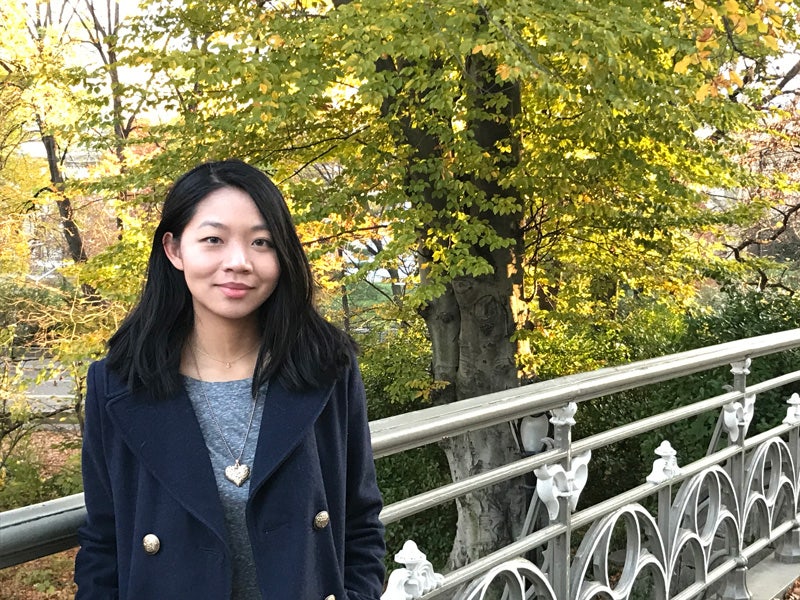 Our Previous Scholarship Winners
Erin McShane
2022 WINNER
"It can be very intimidating to be a patient in any setting. My goal as a doctor would be to alleviate those factors and involve patients in the education of their health and center the care based on the individual."
FREE MCAT EXAM & OTHER RESOURCES
Free MCAT Question of the Day
Sharpen your MCAT skills in just a few minutes a day with the QoD written by our 99th+percentile instructors.
1600 Free MCAT Flashcards
Get access to 1,600 customizable MCAT flashcards covering high-yield content combined with spaced repetition, best-in-class analytics, and an achievement system you'll love.
MCAT Content Checklist & Other Guides
Even more free MCAT downloadable content to help you on your journey to med school.
Want access to all of the above? Start with a Free Account
Get Access to 7 Learning Modules, the Study Planner Tool, a half-length diagnostic, a full-length practice exam with full explanations and analytics — all for free!