Our Pre-Med Advisory Council
The purpose of the Pre-Med Advisory Council is to offer genuine guidance and mentorship to current or future pre-med students through webinars, blog posts, and other online info sessions. Since every member of the panel has experienced the medical school application process firsthand, they offer unique perspectives into getting in and getting through medical school. Below you'll find the names and bios of each member of the Pre-Med Advisory Council.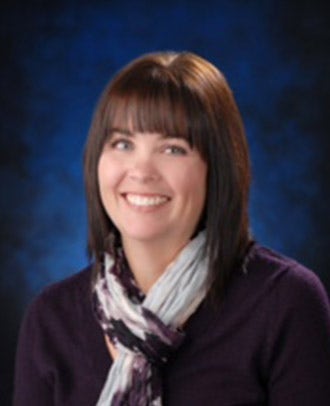 Christine Crispen, PhD
As the former Director of Admissions of the University of California, Irvine School of Medicine, Christine reviewed 6,000 applications annually. With over 15 years of higher education experience, she has served as an Admissions Committee Member, Admissions Advisor, and Assistant Professor of Clinical Medical Education. Due to her extensive experience in admissions, Christine is skilled at helping pre-med students navigate every part of the application process, from choosing the most beneficial extracurriculars as early as freshman year up to final stages of applying to medical school. Christine earned her Doctorate in Educational Leadership from the University of Southern California with a research focus on the experiences of underrepresented students in medical education.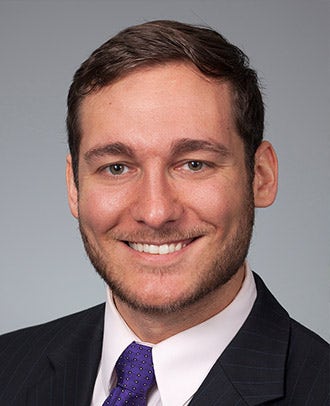 Stephan "Zach" Frabitore, MD
Dr. Stephen "Zach" Frabitore began his career as an Athletic Trainer, providing sports medicine services for Division I NCAA Collegiate football, baseball, and soccer programs. Upon deciding to pursue medicine, he trained at East Carolina University Brody School of Medicine as a non-traditional student, serving on multiple curriculum committees and as a full member of the Admissions Committee. He has used his experience as a family man, a career changer, and an Admissions Committee Member to advise many students on their medical journey. He graduated as a member of Alpha Omega Alpha Honor Society and is now an Anesthesiology resident at The University of Pittsburgh Medical Center, where he continues his work in medical education.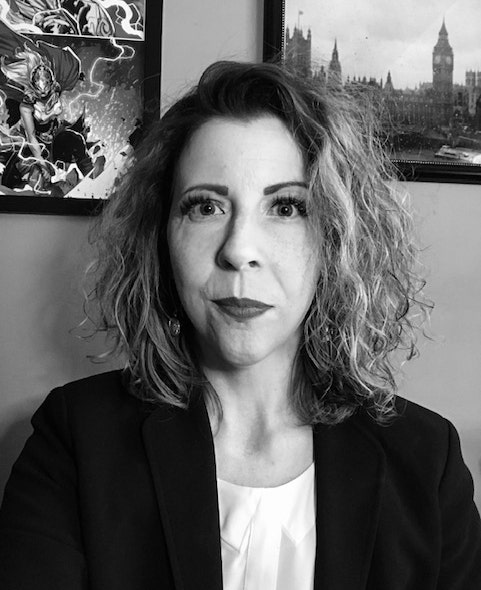 Resa Brinkley
Resa Brinkley began her career in student affairs and advising over 20 years ago, when she was still a student herself, seeking her ABJ at the University of Georgia. Working with professional students throughout her career, she joined the committee for premedical advising at the University of Georgia in 2006, completing over 500 admissions packets each cycle. It was at the University of Georgia where she also completed her Master of Public Administration with a Higher Education Administration major. Her primary research focus centered on increasing retention & graduation rates, particularly in at-risk, underrepresented, LGBTQI+, non-traditional, and first-generation college students. From there she went on to develop the Health Professions Advising program at the University of North Carolina at Chapel Hill, where she advised over 1500 students each year, advised multiple student organizations, led an advisory committee, and deepened her passion for the importance of the journey for each individual applicant towards their goals. This includes a near-encyclopedic knowledge of everything from high school planning and successful transition to college through admissions to medical school and beyond to the residency match process. More recently, Mrs. Brinkley served as the associate director of admissions of a medical school for three years. She has a deep understanding of socioeconomic factors affecting healthcare and those seeking careers as professionals in the field, working tirelessly for efforts in diversity, equity, and inclusion. In her free time, she is a cancer care patient advocate and an animal welfare volunteer, advocating for those in most need.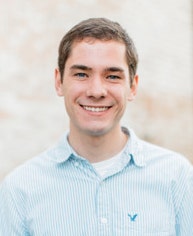 Will Huffman
Will is a first-year medical student at the Perelman School of Medicine at the University of Pennsylvania. He graduated from the University of Notre Dame in 2019 with a bachelor of science in biochemistry. In his application cycle, he received acceptances from several prestigious medical schools, as well as a full-tuition merit scholarship from the University of Pennsylvania. He has worked extensively with the admissions team at Penn by interviewing applicants and recruiting accepted students. He loves assisting in the admissions process and bringing the best application forward for every student.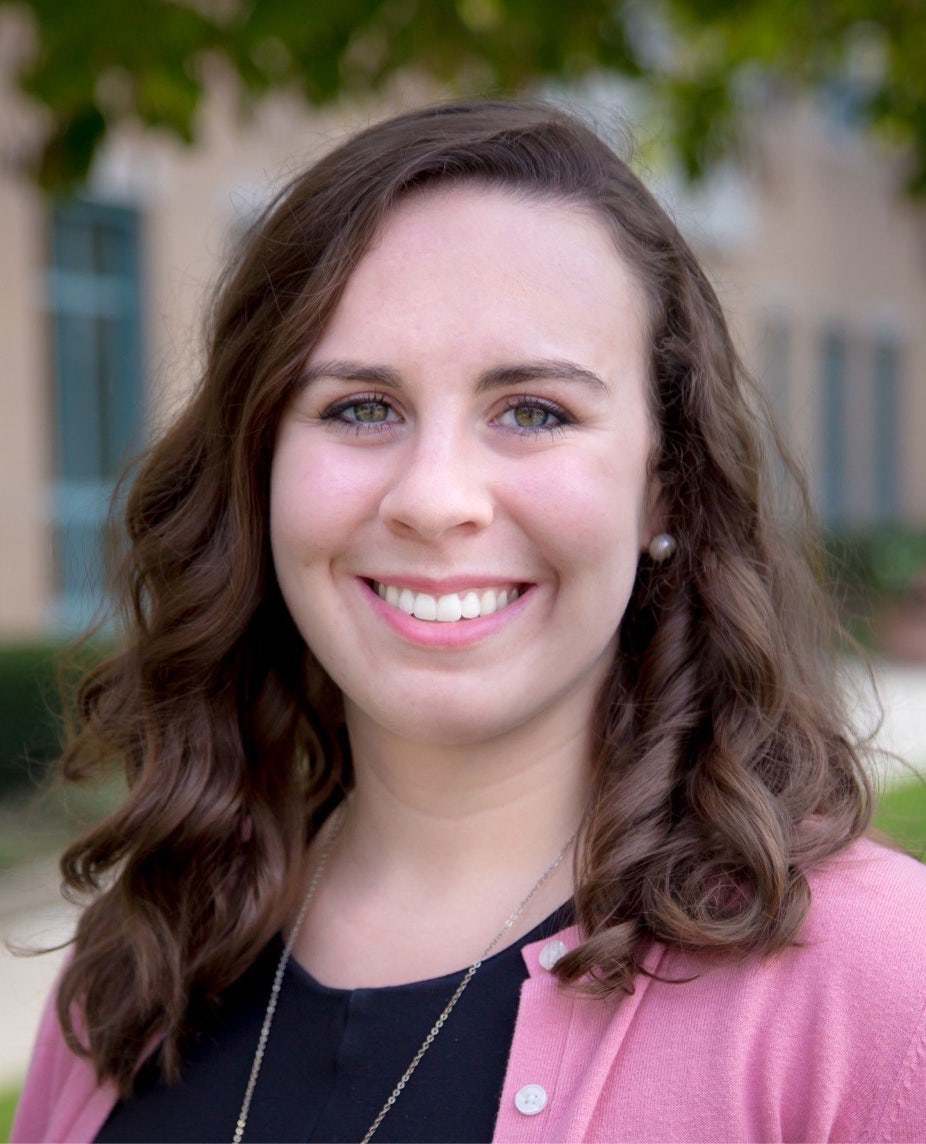 Sara Purisky, M.S.
Sara currently serves as the Pre-Health Advisor at Simmons University in Boston and is passionate about assisting students in reaching their goals in medicine. She has experience both on the Pre-Health Advising side and the Admission side having worked in Undergraduate Admission at Simmons and read over 1,000 applications for Northeastern University. She most enjoys working with students to personalize their applications because there is so much to each applicant beyond their stats!