Our Pre-Med Advisory Council
The purpose of the Pre-Med Advisory Council is to offer genuine guidance and mentorship to current or future pre-med students through webinars, blog posts, and other online info sessions. Since every member of the panel has experienced the medical school application process firsthand, they offer unique perspectives into getting in and getting through medical school. Below you'll find the names and bios of each member of the Pre-Med Advisory Council.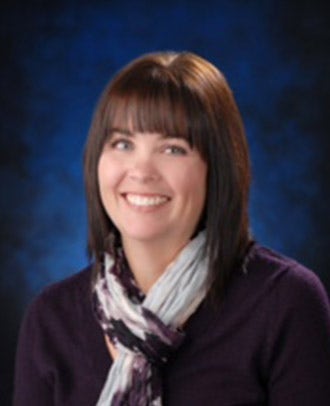 Christine Crispen, PhD
As the former Director of Admissions of the University of California, Irvine School of Medicine, Christine reviewed 6,000 applications annually. With over 15 years of higher education experience, she has served as an Admissions Committee Member, Admissions Advisor, and Assistant Professor of Clinical Medical Education. Due to her extensive experience in admissions, Christine is skilled at helping pre-med students navigate every part of the application process, from choosing the most beneficial extracurriculars as early as freshman year up to final stages of applying to medical school. Christine earned her Doctorate in Educational Leadership from the University of Southern California with a research focus on the experiences of underrepresented students in medical education.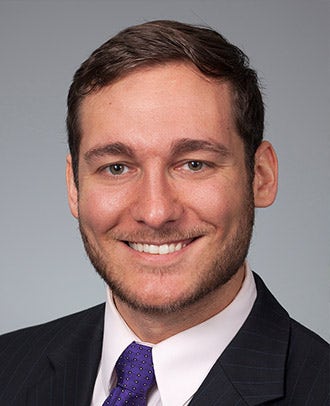 Stephan "Zach" Frabitore, MD
Dr. Stephen "Zach" Frabitore began his career as an Athletic Trainer, providing sports medicine services for Division I NCAA Collegiate football, baseball, and soccer programs. Upon deciding to pursue medicine, he trained at East Carolina University Brody School of Medicine as a non-traditional student, serving on multiple curriculum committees and as a full member of the Admissions Committee. He has used his experience as a family man, a career changer, and an Admissions Committee Member to advise many students on their medical journey. He graduated as a member of Alpha Omega Alpha Honor Society and is now an Anesthesiology resident at The University of Pittsburgh Medical Center, where he continues his work in medical education.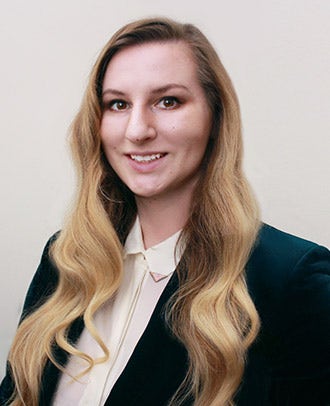 Halley Darrach, MD Candidate, 2020
Halley is a fourth year at the John Hopkins School of Medicine and a former member of the Admissions Committee. She has interviewed dozens of applicants and deliberated on countless more. At Hopkins, Halley investigated means of improving breast reconstruction outcomes and worked as a medical illustrator. As an undergrad, she conducted astrobiology research at NASA's Jet Propulsion Laboratory. Halley understands the stress and complexity of the medical school admissions process and hopes her experience in mentoring and admissions can help demystify the process for all applicants. She is currently in the process of interviewing for plastic surgery residency, proving that the application process never truly ends!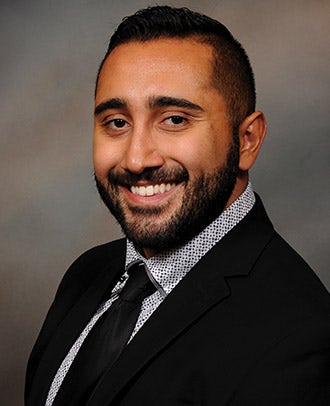 Armin Tadayyon, MD/MBA Candidate, 2021
Armin is no stranger to the Next Step family. He has taught many students his secrets to the MCAT as a popular Premium MCAT tutor and works closely with underclassmen through their pre-med journey. Armin currently serves on the Admissions Committee for the University of Illinois College of Medicine, where he is also a senior pursuing a dual-degree MD/MBA. When he's not holding med school interviews or combing through applications, Armin is teaching UICOM M2 students his own proprietary USMLE Step 1 Review Series. Motivated by the complexity of medical education and the lack of accurate advice available to applicants, he is committed to providing clear, concise direction to all pre-meds as they progress through this rigorous journey. In his spare time, Armin enjoys exploring the wonders of flight and holds a private pilot license.