Live Online Course Accelerated 2020 Dec - Jan Mon/Wed Live Online
$1,399
Price shown above includes the $99 LSAC Prep Plus fee. If you already have a subscription, you'll have a chance to remove the $99 fee after you click "Enroll Now"
Schedule
Mondays/ Wednesdays
4 - 7pm PT
7 - 10pm ET

And Suggested Practice Exams

See full schedule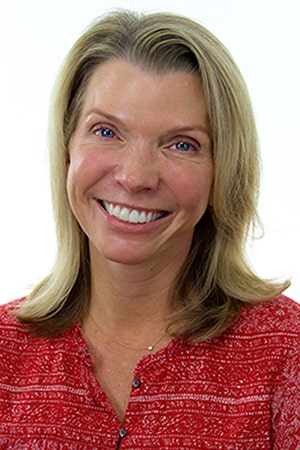 Instructor
Courtney Murphy
Accelerated courses are like our normal classes, just kicked into high gear. You may meet twice a week, moving through material a bit faster, to make the most out of your LSAT prep time.
On a break from school or work? The Accelerated Course will get you LSAT-ready in a short period of time.
Still working or taking classes? All good! You'll just have to budget 2-4 hours in between each class, plus an extra 4-8 hours on the weekends, to keep up with homework and exams.
No shortcuts here! None of the material in our normal-paced Live Online classes is glossed or skipped over in Accelerated Courses.
You're not alone. If you think you're worried about falling behind, remember that you have an entire team of Study Buddies, Student Advisors, and your class TA and instructor ready to lend a hand!
If you find you're not ready to take the LSAT at the end of your class, no worries! You'll have access to your myBlueprint account for 30 days after your final lesson, so you can register for a later LSAT if you need to!
Accelerated Courses come with the same resources that are available in our normal-paced Live Online Courses
Dec 05

Practice Exam 1 10:00 AM - 2:00 PM

Dec 07

Lesson 1 4:00 PM - 7:00 PM PT

Dec 09

Lesson 2 4:00 PM - 7:00 PM PT

Dec 14

Lesson 3 4:00 PM - 7:00 PM PT

Dec 16

Lesson 4 4:00 PM - 7:00 PM PT

Dec 21

Lesson 5 4:00 PM - 7:00 PM PT

Dec 23

Lesson 6 4:00 PM - 7:00 PM PT

Dec 26

Practice Exam 2 10:00 AM - 2:00 PM

Dec 28

Lesson 7 4:00 PM - 7:00 PM PT

Dec 30

Lesson 8 4:00 PM - 7:00 PM PT

Jan 02

Practice Exam 3 10:00 AM - 2:00 PM

Jan 04

Lesson 9 4:00 PM - 7:00 PM PT

Jan 06

Lesson 10 4:00 PM - 7:00 PM PT

Jan 09

Practice Exam 4 10:00 AM - 2:00 PM

Jan 11

Lesson 11 4:00 PM - 7:00 PM PT

Jan 13

Lesson 12 4:00 PM - 7:00 PM PT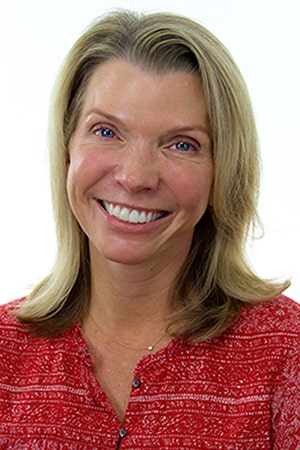 Courtney Murphy
Courtney has one basic rule that has gotten her pretty far in life: If you're going to walk around with your head in the clouds, wear shoes. There's less of a chance you'll break a toe—she knows this from experience.
This kind of principled thinking may stem from her having received a PhD in philosophy from Emory University, where she spent much time walking around with her head in the clouds. After leaving the south for less humid conditions, she now lives happily in San Diego where she is raising three kids, three dogs, and a horse. When she's not taking care of them, she teaches philosophy at a local community college. Her teaching style is warm, friendly, and encouraging, and she tries to be funny. But, it's hit or miss really.
Thinking she might need a change of pace, what else would a philosophy PhD do but go to law school? After taking a Blueprint course herself to prepare for the LSAT, not only did she love the course, but she ended up scoring a 173. But, "Screw law school!" she thought. "I want to do LSAT tests forever!" And thus, Courtney came to work for Blueprint as an instructor herself. 
Courtney believes the LSAT can be fun, and with the right attitude and commitment, anyone can score high enough to teach the LSAT—er, go to a great law school. In her spare time, she is often being talked out of acquiring more animals—lately, alpacas have her interest. And goats. And then there's chickens. Oh, and a donkey. Her head may still be in the clouds.