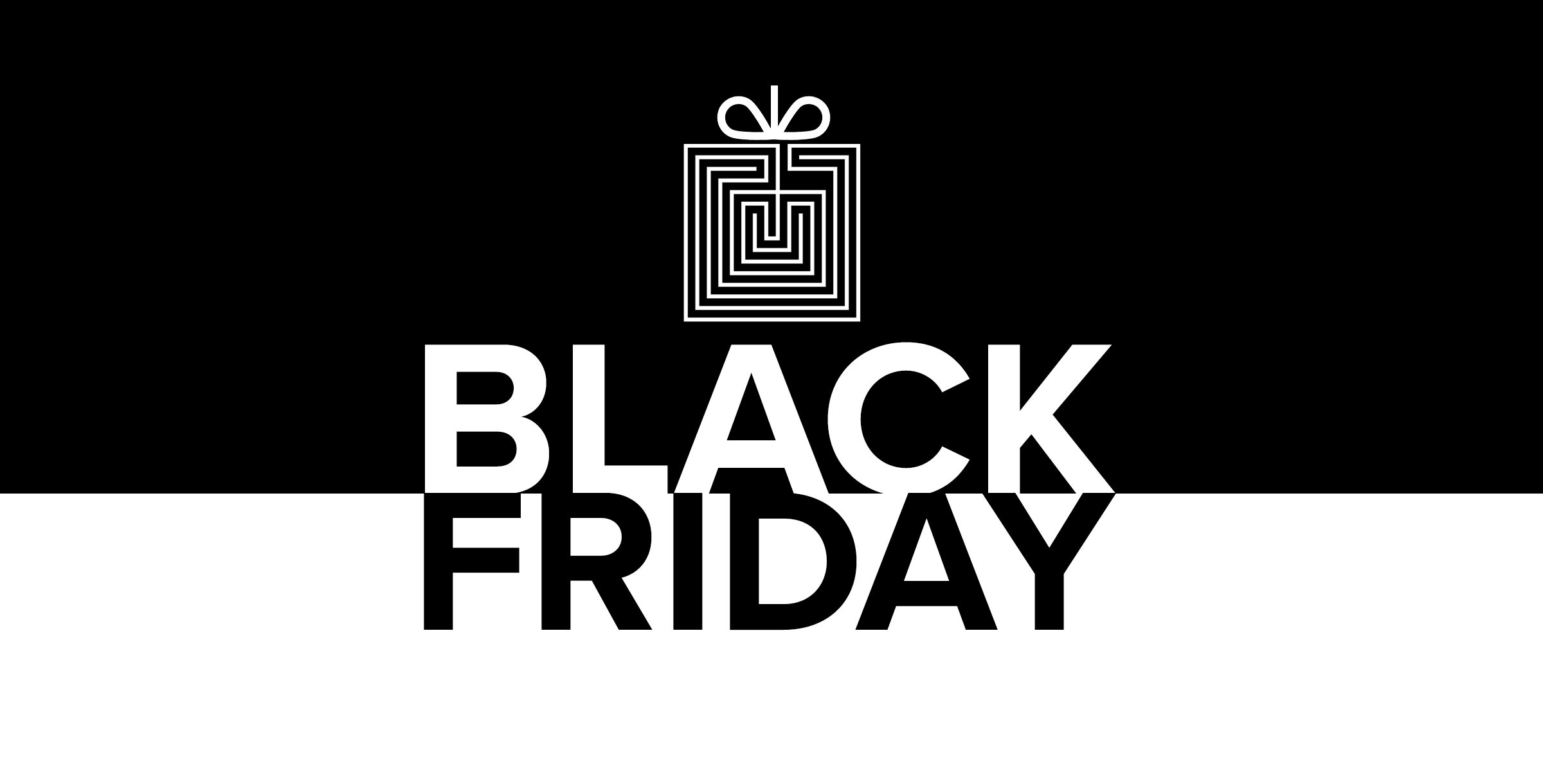 SAVE ON ALL MED SCHOOL PREP THIS BLACK FRIDAY & CYBER MONDAY
Black Friday and Cyber Monday Med School Prep Deals
Big board exam coming up in the sprint?
It's never too early to get a plan together for your USMLE/COMLEX exams, and now is the perfect time to jumpstart your studies. You can save on all Blueprint med school prep with this year's Black Friday (November 25) and Cyber Monday (November 28) deals - our biggest discounts of the year!
Mark your calendar for our 2022 sales!
Black Friday
November 25
&
Cyber Monday
November 28.
Our Black Friday and Cyber Monday LSAT deals will be featured site-wide, including right here!
THIS DEAL IS A BIG DEAL
Wherever you are in medical school, we have the tools, resources, and a team of top-performing med students, residents, and attendings to help you succeed.
'TIS THE TIME TO SAVE
Lock in huge savings on personalized tutoring and receive expert support and resource guidance that's tailored to your learning style (visual learner, auditory, etc.). Or build a custom study schedule with the resources you want to use in minutes with Cram Fighter Study Planner for your USMLE Step 1, Step 2, Step 3, COMLEX, or shelf exams - saving time and helping you stay on track.
SPEAKING OF SHELF EXAMS...
You can also sharpen your knowledge with our Shelf Exam Qbanks and Mock Exams, crafted with love by the Rosh Review team of clinicians. Even the notoriously tough Surgery shelf won't stand a chance after you've reviewed Rosh Review's Surgery Shelf Qbank.
DEPEND ON BLUEPRINT
So whether you're looking for individual USMLE Step 2 tutoring support or just scoping out med school Shelf exam Black Friday deals on your phone, Blueprint can help you on the road to success.
Be the first to know when our Black Friday deals go live!
Sign up for our email list, and we'll give you first access to our Black Friday and Cyber Monday Deals.
Start prepping for FREE while you wait for the Black Friday/Cyber Monday deals.
Sign up for an MCAT Free Account with Blueprint to build your own study plan, take a full-length practice exam with diagnostic analytics, and sample our MCAT Online Course. All for free!
Sign Up Now