THE STUDY PLANNER LOVED BY
THOUSANDS OF MED STUDENTS
TAKE IT OUT FOR A FREE SPIN!
Here's what you can do with a free Cram Fighter trial account:
Create a personalized study schedule in minutes for your upcoming USMLE, COMLEX, or Shelf exam.
Divide the resources you want to review into daily tasks to show you exactly what to study each to stay on track.
Instantly rebalance your study schedule with the click of a button.
Explore resources bundles based on data from thousands of active Cram Fighter users.
Know if you're taking on too much with accurate workload estimates based on your personal study preferences.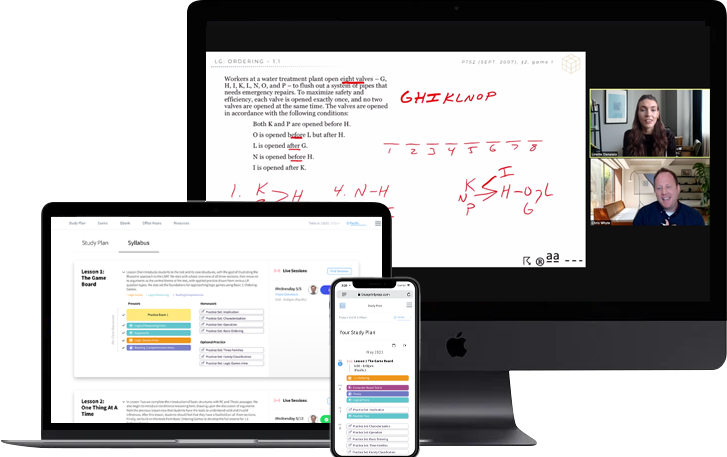 Sign up for a Free Account
No Credit Card Required. Free Access Forever.
How does Cram Fighter work?
Learn how Cram Fighter helps you choose and divide up your resources to build a personalized, detailed study schedule.
READY TO CRUSH YOUR EXAM?
What Cram Fighter Students Are Saying:
"Easy and helpful way to break down the study materials in manageable chunks, to set goals, and to make it easier to get it all done in time for the MCAT."
- Sarah F.
"I loved Cram Fighter! Thank you for making the process of creating a study plan a manageable one. I owe all of my success to you."
- Matt H.
"Cram Fighter helped keep me on top of everything throughout so I wasn't just rushing through studying right at the end."
- Ryan B.
"Cram Fighter was amazing! This was the perfect service for me! I especially loved the "rebalance" feature!"


- Dawn M.